It's been a long time since the announcement by Microsoft that the Halo Master Chief Collection would be coming to PC, starting with Halo Reach – but there have at least been periodic 'flighting' beta tests to ease the wait for a few fans. With the most recent Xbox One flight test for Halo Reach out of the way, developer 343 Industries is planning for its next PC test – which may be the biggest of them all.
According to the latest update on the Halo Insider forums, the developer is "very rapidly preparing" for the next Halo Reach PC flight beta – which will go to various internal testing rings this week, with the aim of getting it into public testing "as quickly as possible."
Perhaps more importantly, the developer says that this PC flight – which may be the final one before Halo Reach is released – "will have the most content to date for players to enjoy" and will last around a week, when it finally happens.
The final flight will incorporate a mix of all previous testing content and new gameplay – including single-player campaign missions, different forms of Firefight mode, and a variety of PvP modes. There will even be the option for custom games.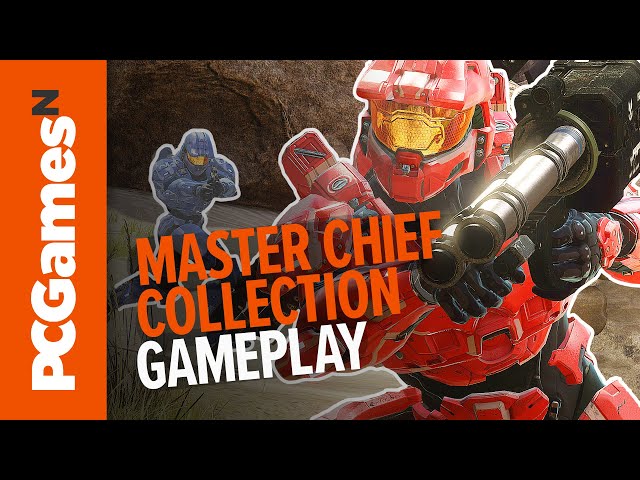 Here is all the content which is planned for the flight:
Campaign Missions
Noble Actual
Winter Contingency
Firefight Matchmaking Offerings
4-player Heroic standard Firefight

Beachhead
Corvette
Holdout

4-player Normal grab bag Firefight

Beachhead
Corvette
Holdout
Multiplayer Matchmaking Offerings
2v2 Social: Slayer

Countdown
Powerhouse
Zealot

4v4 Social: Slayer, Flag and Bomb, Zone Control, Asset Denial, and Action Sack

Countdown
Powerhouse
Zealot
Tempest

8v8 Social: Slayer, Flag and Bomb, Zone Control, and Asset Denial

Tempest
Breakpoint
Ridgeline

Halo: Reach Team Hardcore: Slayer and Capture the Flag
Halo: Reach Invasion
While there is still no confirmed release date for Halo Reach – which is still only the first part of the Halo Master Chief Collection on PC, remember – if this flight test is indeed the final one, we may get at least one part of the MCC in 2019 as promised.