Public flighting for the PC version of Halo 3 is on track to begin in the first half of June, according to a 343 Industries community manager. The PC build is currently in 'Ring 1′ of flighting, and should be in testing partners' hands this coming week – well ahead of schedule.
"Next week, we aim to get the completely [pared] down flight build into our partners' hands, which is much sooner than usual," writes Tyler Davis, 343 Industries' Halo community manager, who posts on the official forums and subreddit as 'Postums.' "Our goal is to have the Halo 3 public flight kicked off in the first half of June. We can't wait to get the community involved!"
'Flighting' is part of the terminology Microsoft and other developers use instead of 'beta' for the testing process prior to the release of a game, and with Halo, the games progress through several stages or 'rings' of test flights before first hitting a public test and then subsequently launching officially. Each of the Halo games that are currently included in the Master Chief Collection have gone through the process, with internal testing preceding a public test, followed by a full release shortly after the public test.
That means Halo 3 should be coming out in early to mid July, if past timeframes are anything to go by. None of the Halo titles – from Reach to Halo 2 – has taken more than a month after the conclusion of the public test flight to launch officially.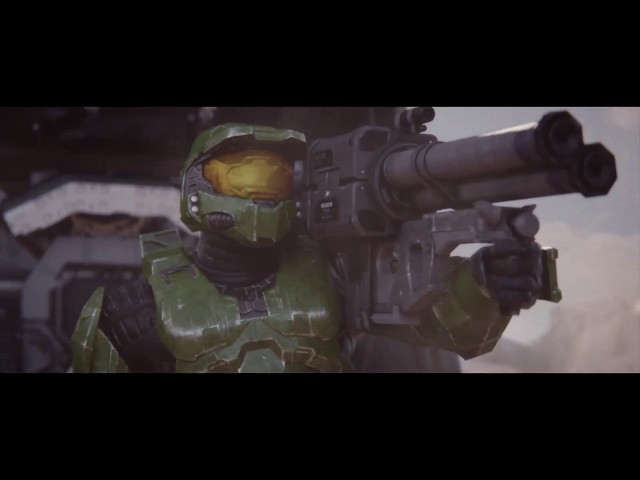 If you want a chance to take part, sign up over at the Halo Insider Program. From there you'll be able to set your profile preferences about which flights you want to be considered for, and you'll need to provide some information about your system specs.
In the meantime, here's everything we know so far about Halo on PC.