March 3, 2020 Halo: Combat Evolved Anniversary is live on PC.
You don't have to wait any longer to replay Bungie's classic FPS on PC. Halo: Combat Evolved Anniversary – or as us old people like to call it, just 'Halo' – is now live as part of the Master Chief Collection on PC. You can get it on Steam, the Windows Store, or as part of Xbox Game Pass for PC.
You can buy Halo: Combat Evolved Anniversary for $9.99 / £6.99 / €9.99 individually, or $39.99 / £29.99 / €39.99 as part of the full Master Chief Collection. The package currently includes Halo CE and Halo Reach, and will eventually include Halo 2, 3, ODST, and 4. On the official site, Microsoft suggests that the remaining titles will "launch over the course of this year."
Halo: Combat Evolved Anniversary PC test flights have been going on for several weeks, and it seems 343 is confident enough with the results to properly release the game.
This edition of the game adds (of course) mouse and keyboard support, as well as frame rates at 60fps and above, and resolutions up to 4K, plus ultrawide support.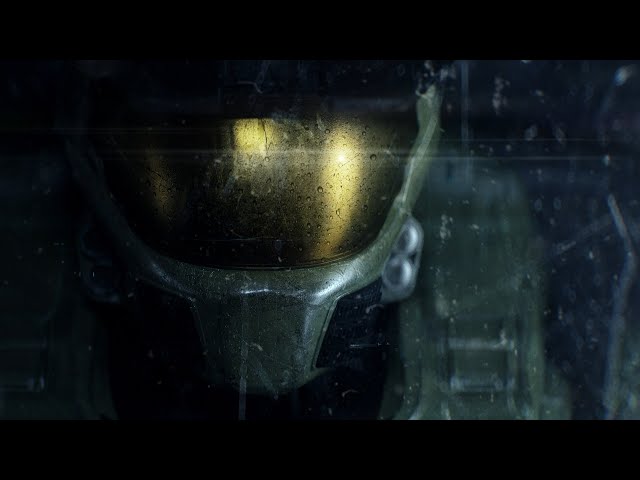 Halo was essential to the rise of console FPS games, and while the original appeared on PC ages ago, a fresh port – especially with the benefits of the Anniversary version – is long overdue.