A 2,300 fan strong petition has failed to change the mind of 343 Industries, which says it's "unable to commit" to further Halo Wars 2 support at this time. Among players' requests were a PC-focused UI design, a Steam release, and balance changes.
Perhaps more reasonably, fans asked for a series of bug fixes and quality of life improvements. These include an issue that forces spectators to restart the game, effects applying outside of combat, and more.
"As awesome as all of these requests are, and as much as we personally share these same desires, the unfortunate reality is that we currently are unable to commit to any future Halo Wars 2 continued development or support at this time," responds 343 in a forum post.
"The same team that is currently working on bringing MCC to PC and Halo: Reach to MCC (the 343 Publishing Team) is also the team that helped make Halo Wars 2 a reality. With the large scope and immense amount of work surrounding MCC for PC, the resources that were previously focused on Halo Wars 2 have been pulled over to help support MCC and Halo: Reach development."
The community is largely passionate about the entry in the series, noting that 121,000 players have been in a multiplayer match in the last 90 days. Unfortunately, it seems the requested maps, replays, and leaderboards won't be coming any time soon.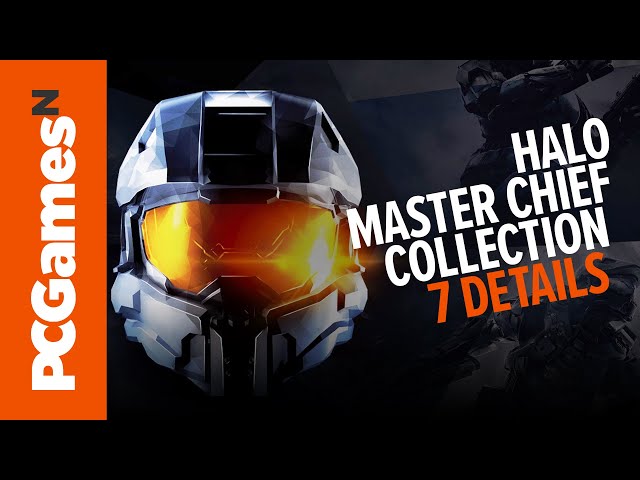 Halo Wars 2 launched for Windows and Xbox One on February 21, 2017. After its launch, 343 and Creative Assembly provided additional content, including a ranked system that was held from launch, and new units, leaders, missions. Campaign expansion Awakening the Nightmare also released in September 2017 and cross-play that October.
Since then, the game's updates have largely been focused on squashing bugs and making other small changes. Its last update appears to have been in January 2019. Shortly after, it said it had no set in stone plans for large content drops.
343 hasn't ruled out content additions entirely, saying "never say never", but that it has no current plans to do so. No doubt the MCC will take up much of its time for the foreseeable future, especially given the struggles with the PC version.