Hogwarts Legacy will be coming to PCs and consoles in 2021, and it's a sprawling, action RPG game set in the wizarding academy featured in the Harry Potter series. It was officially unveiled today at the PlayStation Showcase event with a trailer that showed off its open world elements, its detailed environments, and some of the creatures that inhabit the area surrounding (and beneath) the school.
Leaks earlier this year suggested that Warner Bros. Games and Avalanche Software are working on a major Harry Potter game, which was meant to be revealed at E3. Reporting for Bloomberg News, Jason Schreier wrwrote that two people working on the project confirmed that the Harry Potter game was indeed in development, and that it's currently scheduled for release in late 2021.
Since the mid-2000s, Avalanche has worked primarily on licensed, family-friendly games such as the Disney Infinity and Cars series. According to Bloomberg, the Harry Potter game will allow players to explore a "vast, open-word re-creation of Hogwarts and its surrounding areas" while roleplaying as a witch or wizard.
Today's trailer was confirmation of these leaks and rumours, and gave us an eyeful of Hogwarts Legacy, additionally confirming that it will be coming in 2021 to current and next-generation consoles as well as PC. It's set in the late 1800s, and will let players grow into their own witch or wizard both in the classroom and the school's lively environs.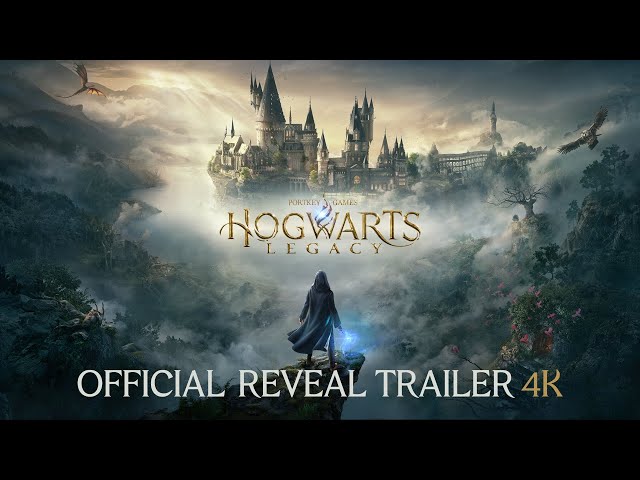 "Your potential is limitless", the narrator tells us, after explaining that we'll be taming Hogwarts Legacy beasts, learning spells from the best magic-users in the world, and making life-long friends. Oh, and there's dragons.
We'll have to wait until next year to play, so in the meantime, our lists of the best open world games on PC and the best RPG games on PC can help you pass the time a bit more pleasantly. Or you can explore Hogwarts right now with this amazing Minecraft Harry Potter RPG map. There's also an official Hogwarts Legacy site if you'd like to keep up to date with the latest developments.