Team Liquid has announced that it's disbanding its Heroes of the Storm team as a result of Blizzard's announcement in December to cut development staff and esports support for the game.
The announcement marks the end of Liquid's five-year involvement with Heroes of the Storm, which began while the game was still in the technical alpha stage of development. The organization has published a history of its Heroes of the Storm team as a sort of in memoriam on its official website.
Team Liquid's strongest season was 2018, and it wound up being the final season of the Heroes Global Championship. Blizzard's December announcement that it was shifting developers away from Heroes of the Storm also specified that it was discontinuing both the HGC and Heroes of the Dorm series.
While Team Liquid's 'goodbye to HotS' statement spends most of its time celebrating its players' achievements, it's capped off by a personal letter from Team Liquid founder and CEO Victor 'Nazgul' Goossens, who criticised Blizzard for its handling of the announcement and shutdown of HGC, as well as the company's lack of support for HGC generally.
"I am honestly really disappointed with the lack of commercial development around HGC," Goossens wrote. "We believe it had potential to attract sponsors, do media deals, and create unique digital items, but none of this came to fruition."
While we're sad to be leaving HotS, the manner with which it was cancelled cannot become the industry standard. Read my full statement here: https://t.co/3IQmTwnelO pic.twitter.com/WE1A56Gkp6

— Victor Goossens (@LiquidNazgul) February 9, 2019
Goossens says the failure to monetize HGC helps explain why Blizzard abruptly decided to axe the tournament series, but that handling it like just another marketing expense is irresponsible, and unfair to the many people whose livelihoods depend on the series.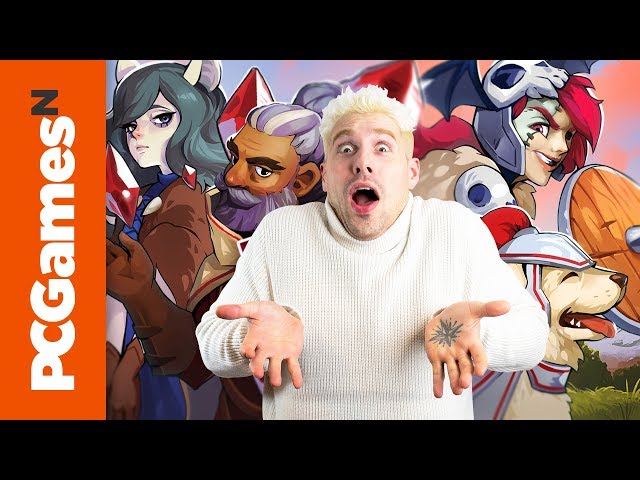 "This isn't the same as buying a Super Bowl commercial spot," he said. "This is a full ecosystem with hundreds of young adults relying on its existence. To just pull the plug on it overnight is entirely irresponsible."
Close that wallet: The best free games on PC
Goossens says Team Liquid has kept its Heroes of the Storm players under contract throughout the holidays, and is giving them an additional month of contract pay as they work out their next career steps. The organization is supporting several players as streamers and is increasing players' share of Twitch revenues.
"While we are happy that we can be a home for some of our players for a while longer, it should be said that unfortunately the path of being an upcoming streamer is in no way the financial equivalent of being a pro player," he said. "We'll always try to help out where it makes sense."
Top image credit: Team Liquid