After making a big splash on Game Pass, it turns out rhythm game Hi-Fi Rush contains a very hidden easter egg, pointing to the possibility of The Evil Within 3. With The Evil Within 2 almost six years old, a return to the survival horror series would definitely be welcome, especially coming from Tango Gameworks, the studio founded by Resident Evil maestro Shinji Mikami.
Revealed at the Xbox and Bethesda Showcase in January, Hi-Fi Rush has since become a hit on Game Pass, winning over fans and critics with its mix of music, visuals, and an adorable, pettable cat. Now, one eagled-eyed player has spotted a supremely hidden easter egg that may point to the return of horror game The Evil Within, and a possible Evil Within 3.
During a cutscene for part 11 of Hi-Fi Rush, an elevator readout displays recent news and weather reports. In a blink-and-you'll-miss-it moment, if you look to the very bottom of the screen, the news headline reads "Sequel to popular survival horror game franchise announced." You can see the exact moment in the video below.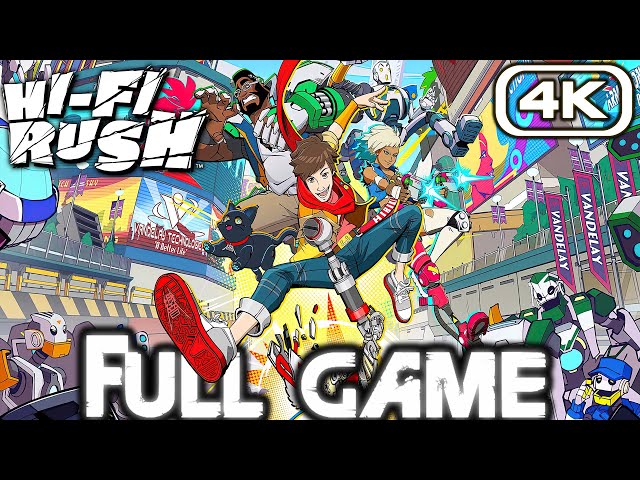 It's far from a confirmation, but given that The Evil Within 2 launched all the way back in 2017, and it's the only survival horror series that Tango has worked on so far, you may take this as a hint that The Evil Within 3 is in the works. The easter egg was initially reported by GamesRadar, following a tip from one very perceptive reader.
Though something of a departure from Mikami's work on Resident Evil, The Evil Within still retains the tense combat and tricky inventory management that originally defined the survival horror genre. If The Evil Within 3 really is happening, it means the future is looking even better for horror fans, with Amnesia The Bunker, Alan Wake 2, the remake of Silent Hill 2, and the Resident Evil 4 release date all on their way.
Check out the best upcoming games if you want to know what else is on its way to your PC. Alternatively, if you like Hi-Fi Rush's visual style, try some of the best anime games, or maybe the best space games, though we can't guarantee they all feature guitars and cute cats.