Looks like Agent 47 will have to pack some suntan lotion when Hitman 2 releases in November, because he'll be heading to the Colombian jungle – possibly to tackle some international crime and definitely to break up some families if the latest trailer, entitled 'Welcome to the Jungle', is anything to by which to judge.
Well, suntan lotion might not be necessary, because the jungle looks a tad cloudy in the trailer, panning across some lush forestry that'll see Agent 47 going through an environment unlike anything players have had to deal with in previous Hitmans (men?)
The trailer – which you can watch below – is really more of a teaser than a good look at what kind of shenanigans you'll get up to in the jungle, much like the first Miami reveal. Regardless, it looks like there will be more than enough trees, swamps, and bushes to hide your targets or string them up as a warning for other guards. On that note, intriguingly, developer Io Interactive says in a press release that said guards won't be the only threats this time.
Io is keeping further details quiet, except to say Agent 47 – city boy that he is – won't have dealt with these threats before. Given that we're in a jungle here, it's fair to guess that poisonous animals, plants, maybe even traps are all strong contenders for making the Colombian jungle a place where only soulless assassins dare to tread.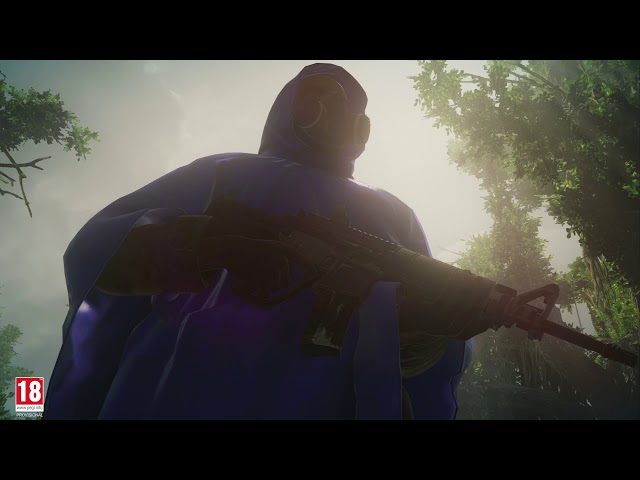 Hitman 2 will arrive on PC and on consoles on November 13. If you're thirsty for more besides the Hitman 2 release date, you can catch up on everything else we know about the game so far by hitting up that link.