Earlier this summer, IO Interactive made a lot of Hitman fans' day by announcing Hitman 3 was in the pipeline. Since then, the developer's shared a few details ahead of the stealth game's launch – and now we know where it'll be available to grab on our home platform. The game will launch for PC exclusively on the Epic Games Store when the Hitman 3 release date window of January 2021 rolls around.
As announced by the studio in a press release, Hitman 3 will mark the conclusion of the 'World of Assassination' reboot trilogy series, which kicked off with the Hitman reboot in 2016 and was followed by Hitman 2 two years later. The games see Agent 47 visit a whole bunch of locations around the world in his deadly travels, and it sounds like the series' impending third title will be no different – in fact, the studio's announced that this time the suited assassin will head to Dartmoor in Devon, England.
Alongside the release window announcement, IO Interactive's shared a brand-new clip showcasing the locale, which you can take a good look at below.
Plus, the studio's announced that there's a treat in store for players, starting next week: between August 27 and September 3, the first game in the series, Hitman, "will be completely free for players to download and keep". Sweet.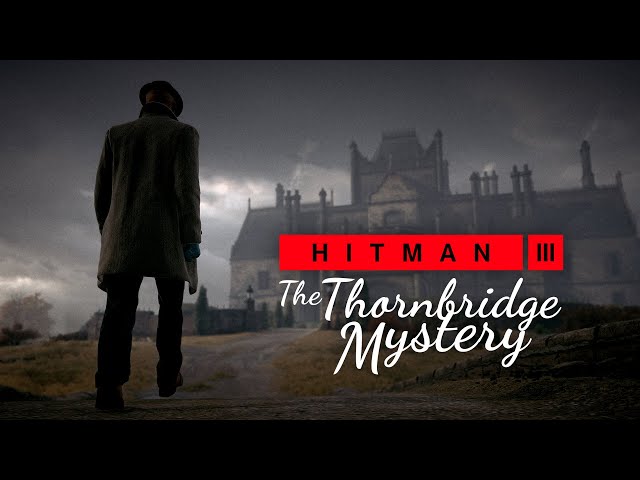 As for its exclusive PC release on the Epic Store, IO CEO Hakan Abrak says: "Self-publishing Hitman 3 is a big step for IO Interactive in achieving our highly ambitious goals as an independent studio. Furthermore, this partnership with Epic has given us the freedom to create the game exactly as we imagined, for our fans and for our community uncompromised.
"For our long-term fans that have supported us on the World of Assassination journey, we're happy to have mastery and location carryover from their existing progress into Hitman 3 on Epic Games Store."