The Honkai Star Rail version 1.1 Garden of Plenty event will provide double rewards for Calyxes for a limited time. This is the anime game's first major update, so most players will want to pull for nearly every new character that gets added to the Honkai Star Rail roster. The problem there is that a ton of grinding needs to be done to get those new additions up to par when it comes to high-level battles.
Garden of Plenty is here to help with some of the seemingly-endless grind by giving double rewards for both golden and crimson Calyxes. This means that you can grind for either general level-up materials, or items that are needed for Traces and Light Cones.
The event will give those extra rewards 12 times per day for as long as it's live, so you'll need to pick and choose for grind spots wisely. For those who play HoYoverse's other popular RPG, Garden of Plenty functions similarly to Overflowing Mastery in Genshin Impact.
Garden of Plenty lasts from July 10 to July 17, so it'll be coming later on in the update. Given its start and end dates, you'll likely be using it to grind for the next Imaginary user, Luocha, in the second half of Honkai Star Rail version 1.1.
The extra rewards can even be used to item farm for Kafka and Blade before version 1.2 comes around.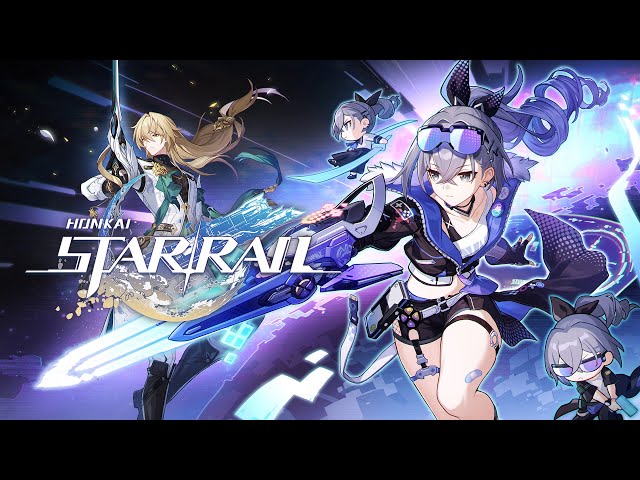 The new five-star Quantum user, Silver Wolf, will be available on the first 1.1 banner, but even those who pull for her early should get some use out of Garden of Plenty, especially if you're trying to raise her up to max level with high Traces.
And if you're short on Stellar Jade while pulling for all the new upcoming characters, be sure to check out the current list of Honkai Star Rail codes to give yourself a few more pulls.