A new Honkai Star Rail leak has suggested that HoYoverse will be giving players the ability to replay past events in the anime game. If this leak is correct, Honkai Star Rail will be adding a feature that Genshin Impact fans have had on their wishlists for over two years. The feature is called Conventional Memoir, and it'll give us the chance to finish up events at our own pace, effectively eliminating that fear of missing out.
One of the biggest barriers to entry for Genshin Impact and other similar live service games is that a lot of time needs to be invested to see real progress with levels, builds, and general missions. Major limited-time events add to that time commitment by disappearing forever after their allotted time is up.
With the Conventional Memoir feature, players won't be forced to log on and play when they can't make that commitment, or simply aren't in the mood. Certain events will have the Conventional Memoir icon, allowing them to be finished on your own time without the ability to earn the limited-time rewards. So, this would be purely for the rest of the event experience – more character interactions, additional lore, and so on.
If you already started an event and stopped partway through before finishing, your progress will be saved for when you resume using the Conventional Memoir feature after the event ends.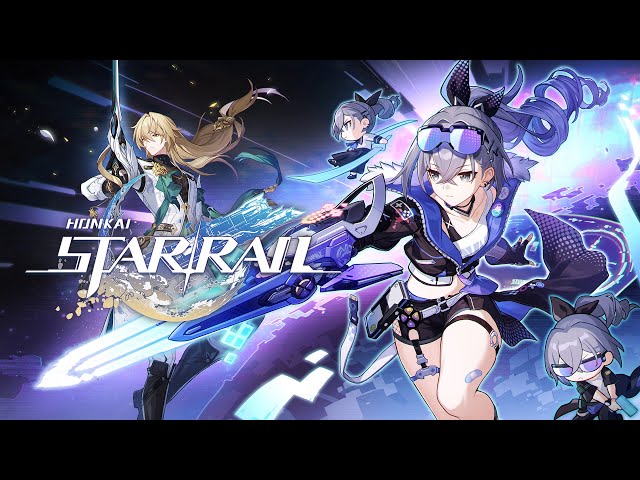 The leaked details come from a Redditor named GiveMeABetterName, and they've shared two images from the in-game travel log in a future version of the RPG. The screenshots show all of the info mentioned above, but you can check them out for yourself in the thread.
Honkai Star Rail version 1.1 goes live tomorrow and it's adding quite a few limited-time events that could be candidates for the Conventional Memoir feature.
You'll also be able to pull for Silver Wolf, Yukong, and Luocha, but you should check out our Honkai Star Rail tier list to see which characters fit best for your teams. And be sure to redeem available Honkai Star Rail Stellar Jade codes to help with those warps.