The Epic Games Store has disabled cloud saves for Hyper Light Drifter for the foreseeable future, due to "additional technical limitations" found while investigating a separate problem.
Users were encountering an issue launching Hyper Light Drifter through the Epic Game Store whereby the store launcher kept crashing. Epic initially disabled the game's cloud saves feature while they looked into it a day ago, and at first it looked like they would be able to restore the option within 24 hours.
That has since had to be taken back as Epic tweeted out that players wouldn't be able to utilise cloud saves at all on the rogue-like, having found some barrier or other preventing them from being used. The information provided is limited, and has only attracted frustration from followers on Twitter. Local saves remain unaffected, as you'd hope, and an update is to be rolled out soon that insures the cloud saves of no other games would be affected by the glitch.
Hyper Light Drifter is currently available for free on the Epic Game Store's storefront, likely creating a surge of players that contributed to the discovery of, and perhaps even development of, this Cloud Save-slaying problem.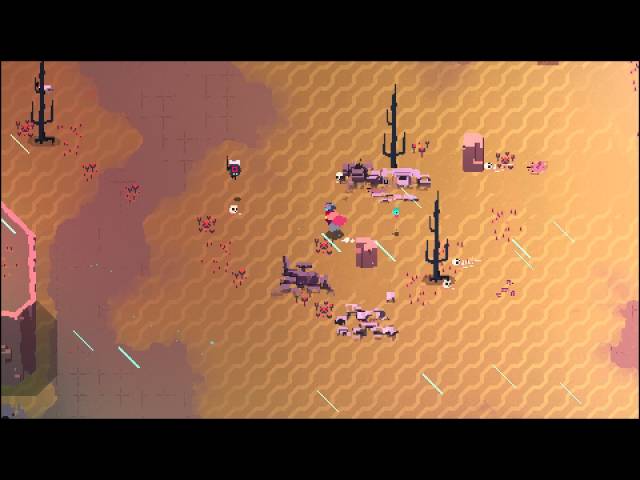 The Epic Game Store has had a middling time since launch to say the least, between tribalism over indie developers signing exclusivity deals and a range of criticisms over the lack of features, such as, well, a shopping cart to make more than one purchase at a time.
Epic did post a Trello roadmap for updates to the store that users can keep an eye on. As of yet there's no mention of Hyper Light Drifter Cloud Saves, but I'm sure they'll add it to the pile.