Frictional Games helped kick off the indie horror boom with the success of Penumbra and Amnesia, and provided one of the best horror games ever crafted with the underwater scares of SOMA. Now, the studio is starting to talk more explicitly about its new project, and has released a mysterious teaser trailer with the label "I am Tasi."
The brief trailer has a woman's voice saying "Don't lose it. No, no, come on! Need to find him, he must understand! I am Tasi, I am still Tasi!" The video is from a first-person perspective, as someone – presumably Tasi – opens and closes their eyes. At the end, we see a desert during a sandstorm. There's a dead tree close to our perspective, and further on, a cave shooting out a mysterious blue light.
It's pretty clear this is another horror title, and likely the one that's being teased at the creatively-titled NextFrictionalGame.com. Two months ago, the teaser for the new Frictional game merely showed a tiny point of light on a black background. Now, that pulsing light has expanded into a clear image of a fetus. If things continue at this pace, the new game should be finished gestating in seven months, right?
Frictional started teasing its post-SOMA projects in 2017, and those new titles were set to first include a game that would be "horrific in nature," then one that would "be less about direct, visceral horror, and more about the player gaining an understanding of different concepts."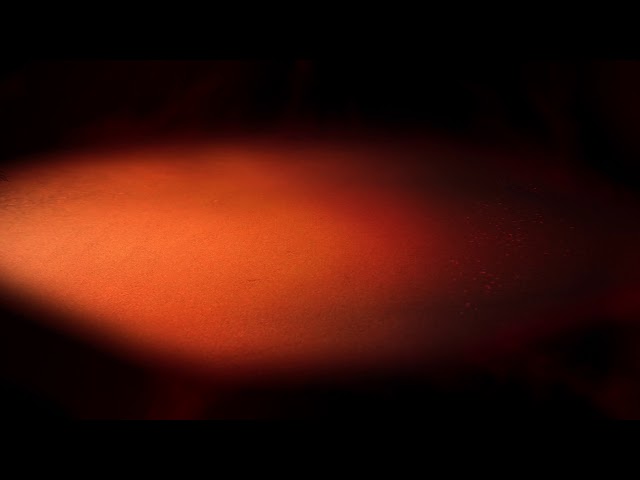 Two years is plenty of time for plans to change – but either way, it seems we're going to find out much more about Frictional's next game soon.