February 27, 2020 InnerSpace is now free on the Epic Games store.
This week's free giveaway from the Epic Games store is live, and it's a gorgeous, exploration-focused journey through an internal universe called InnerSpace. You'll have a week to grab the game before next week's selection of free stuff goes live, including GoNNER and Offworld Trading Company.
Right now, you can get InnerSpace from the Epic Games Store page for free. As always, you can head to the store page to 'purchase' the game for zero dollars, at which point it'll be tied to your library forever. The giveaway lasts until March 5 at 8:00 PST / 11:00 EST / 16:00 GMT, when a new selection of free games goes live.
InnerSpace is one of those mysterious exploration games where I'm probably better off just quoting the publisher description: "InnerSpace is a game about exploration, about player-driven moments both small and grandiose. Take your time, soar through the skies and dive through the oceans, and the secrets of the Inverse will reveal themselves."
It's so very pretty.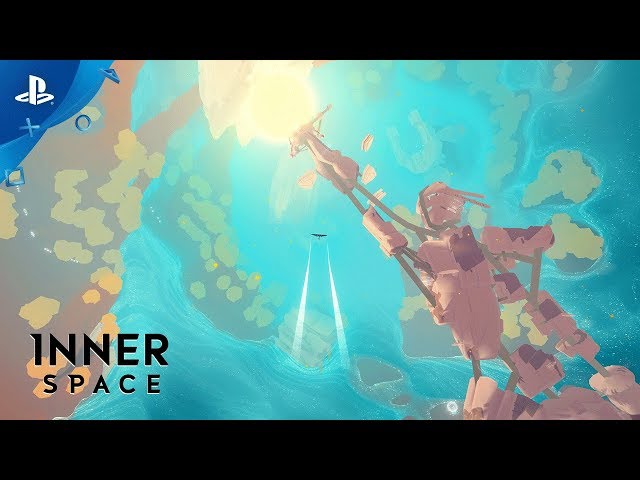 Epic occasionally makes changes to its lineup of free PC games, as it did two weeks ago by the late addition of Assassin's Creed Syndicate. We'll keep you updated.