China is planning a $29 billion (204bn yuan) injection of cash to ease its overwhelming dependence on major US semiconductor companies, such as Intel and AMD. In an effort to bolster its domestic semiconductor manufacturing and soothe its national security woes, the Chinese government is creating the state-backed fund to invest in all stages of chip production – from design to fabs.
The newly-raised capital comes largely from the state directly, with the Ministry of Finance and the China Development Bank injecting billions of yuan (via Bloomberg). Major state-owned industry leaders and local governments are also said to have invested into the new semiconductor pool.
The growing want for domestic production in China will eventually pressure US companies in the state. Intel and AMD are both market leaders in x86 processors whose position in the Chinese market could one day be in jeopardy. Intel's CEO, Bob Swan, was hesitant to talk specifics during the company's Q3 investors call, but for just that one quarter's $1.2bn revenue overshoot, China accounted for some $200m.
AMD similarly has vested interest in China. It has a joint-venture with China-based partners to produce and sell its Zen-based processors under the guise of "Hygon Dhyana". Essentially rebrands of its EPYC server processors built using the same underlying architecture as the best gaming CPUs going, the company runs a joint venture called THATIC, with two further ventures – HMC and Hygon – allowing it to divvy up and circumvent AMD's complex x86 license.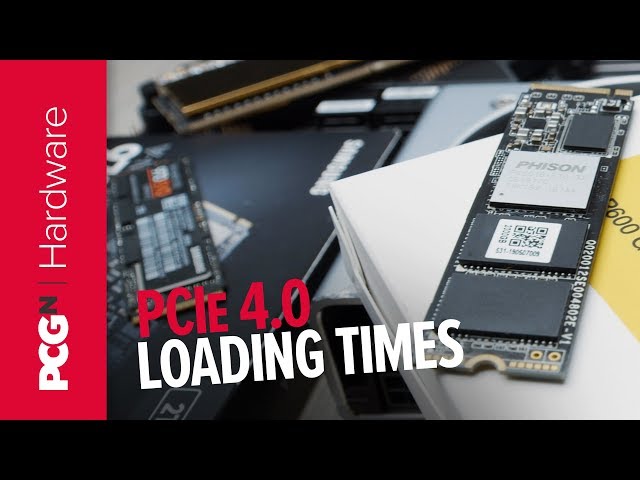 As one of the world's largest and fastest growing economies, China relies heavily on the latest technologies. The silicon required to power its boom are largely designed in the United States – which is currently waging a trade war that black lists many exporters of up-to-date silicon from shipping to China. The effect of which has seemingly caused China to aggressively chase domestic chip production at a rate of knots under its "Made in China 2025" project.
China is also investing heavily in other semiconductors beyond processors, including NAND flash and DRAM production.