As part of its partnership with the IFC, Intel has announced that it will be providing the Tokyo 2020 Olympic Games with various visual technologies. Using its own hardware and the power of AI, Intel hopes to augment the viewing experience for the worldwide Olympic audience – including one tech that turns real-life sprints into a game of International Track and Field, or even a masterful game of QWOP, for viewers.
Intel calls these broadcast enhancement technologies (via The Verge), and the first on show is called 3D Athlete Tracking, or 3DAT – a "a first of its kind broadcast enhancement technology that uses artificial intelligence and computer vision to enhance the viewing experience of Olympic fans," according to Yiannis Exarchaos, Olympic channel services executive director.
To do so, Intel will have a number of 4K cameras littered on the sprint course, enabling it to capture motion and form data from athletes and feed it back to Intel Xeon processors hosted in the cloud by fellow Olympic partner, Alibaba. Those numbers will be crunched in near real-time using pose estimation algorithms, producing biomechanical information on the athletes' movements, which can then be fed back and overlaid on screen in time for broadcast.
The resulting overlay is like something from a videogame – akin to Konami's 1996 PlayStation title International Track & Field. Or, if it all goes wrong, Bennet Foddy's 2008 hit, QWOP.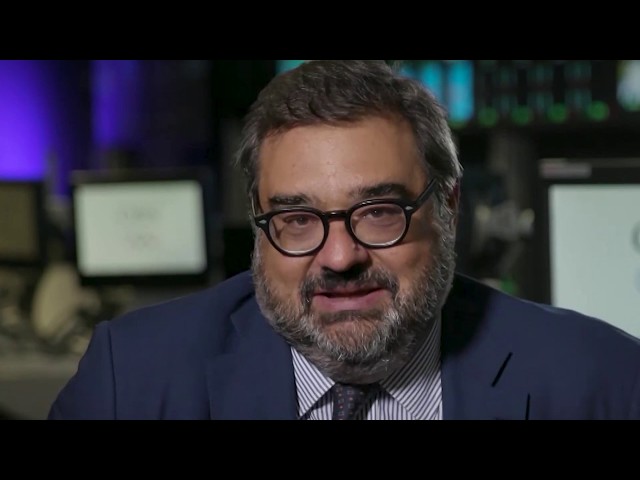 Intel's also rolling out some of the technologies it introduced in the Pyeongchang Winter Olympics in 2018, including True VR. Viewers will have the ability to experience some of the games' events, including the opening and closing ceremonies, track and field, gymnastics, beach volleyball, and boxing as if you're right there in the ring watching grown men fight.
And Intel plans to use some Core i5's it has lying around to track staff, media, volunteers, and athletes at the event. Which certainly sounds creepy, but Intel says it's to reduce fraud and wait times – so all is well, I suppose.