In the absence of real-life NASCAR events, iRacing has become the most-watched esports game in television history, and NASCAR iRacing on Fox is about to get even more prolific. If you're curious about the simulation that's powering NASCAR's replacement, here's what you need to about getting up and running in iRacing.
You might've played simulation racers in the past, but no driving sim is quite so hardcore as iRacing. If you want to careen around a track with no regard for your safety or that of other racers, you're going to want to look elsewhere. iRacing is built for competitive online simulations set on real tracks, with real cars, and drivers looking to get as close to the real experience as possible.
iRacing is a subscription service, starting at $13 USD per month, though you can get discounts for purchasing lengthier subscription periods up front. You can do your purchases through Steam, though the official site currently offers a 50% discount to new members – that makes the most basic entry $6.50 USD.
You're going to want a controller for analog steering, gas, and breaks at a minimum, though iRacing's simulation focus means that a full racing wheel and pedal setup is recommended. Check out our guide to the best PC controller for recommendations at every level.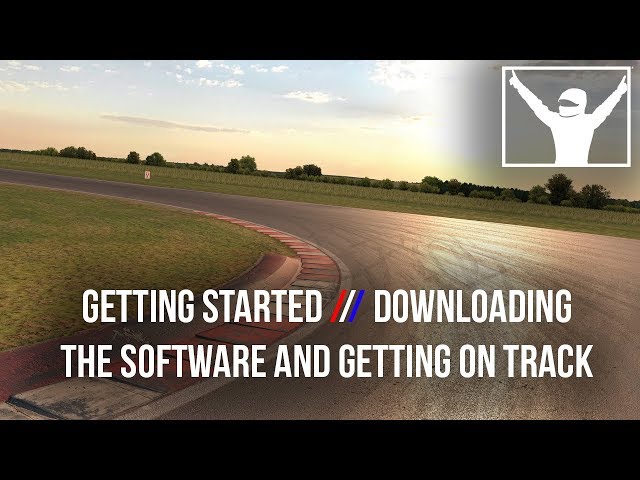 If the intensely realistic approach doesn't scare you away, iRacing has a video series on getting started, getting the software set up, and getting into your first races. Check out more racing games if you're looking for options on both the arcade and simulation side.