Jump Force mashes up the characters from some of anime's most popular franchises, and it was no surprise to see Bleach officially confirmed for the roster last month. Now we've got a trailer showcasing how the Shinigami – or Soul Reapers, if you're feeling nasty – will look in action when the brawler hits the scene next year.
Series protagonist Ichigo Kurosaki naturally leads the charge, decked out in gear showcasing his look from the modern Thousand-Year Blood War arc. Rukia Kuchiki similarly joins the fight sporting her most current gear and moves. Rounding out the cast, we have Sosuke Aizen bringing his antagonistic talents back from a time closer to Bleach's golden days.
Bleach is the first series to have three characters representing it on the Jump Force roster, so the properly obsessed can build a three-member team to take on most every other popular shonen series of the past few decades. Of course, it's a pretty safe bet that we'll see more representatives from Dragon Ball, One Piece, Naruto, and the like confirmed soon.
Check out the Jump Force E3 trailer if you need a refresher on those fist-announced characters, or get a look at the new action below.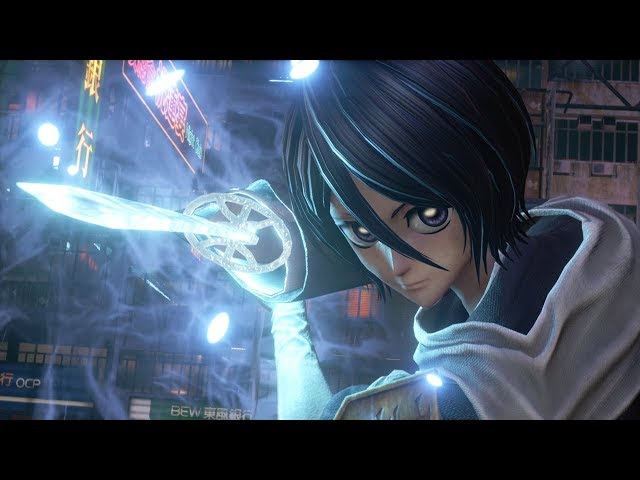 We know that a couple of Jump Force characters we've seen in trailers won't make the playable roster, with Death Note's Light Yagami and Ryuk both checking in purely as story antagonists. I guess there's only room for one vision of Shinigami on the character select screen.