The fifth and final act of Kentucky Route Zero will hit PCs later this month, completing a strange and beautiful journey that began in 2013. The Final Act is set to launch January 28 according to developer Cardboard Computer.
When the first act of Kentucky Route Zero launched seven years ago, it saw immediate critical acclaim for its quiet, beautiful, yet foreboding tone – it was a kind of pastel, low-poly take on David Lynch, but with its own sense of wonder and charm. The game tells the story of a secret, hidden highway formed by the massive cave systems beneath Kentucky, and about the strange people you might encounter while traveling it.
The announcement of the Final Act comes as a bit of a surprise, since the last time we saw a game update for Kentucky Route Zero was back in July 2016 with Act IV. Back then, many players had become convinced that Act III would be the end of the road, as it were, for the game – but Cardboard Computer eventually explained that fans didn't have to worry, that the next chapter had been in development the whole time, and that the studio just has its own unique process – one that takes a bit more time, it turns out.
Here's the announcement trailer for the Final Act: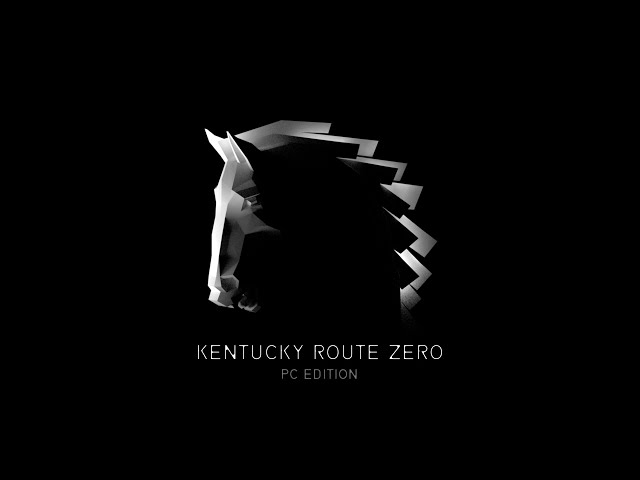 The trailer opens with rain beating down on what looks like a waffle restaurant, and we see a few interesting but disconnected scenes – horses scared by lightning, the spiral staircase leading down into the caves, and a crowd of ghostly figures approaching what appears to be an unfinished church or chapel.
However Kentucky Route Zero ends, it'll be interesting and stirring – and fans who have been waiting seven years will finally find out how it all wraps up in a couple weeks.