Following a chaotic week for gaming publisher EA Games, the company has announced that yet another live service multiplayer game has been axed – but this time it's Knockout City, Velan Studios' dodgeball battle royale.
During the week commencing January 30, EA has confirmed that several live service games have got the chop, including an unannounced Apex Legends game, Battlefield Mobile, and Apex Legends mobile – the latter of which hasn't even been out for a year.
Next on the list is Velan Studios' EA Originals game Knockout City, a dodgeball multiplayer game channelling the likes of Fortnite, and even Cyberpunk 2077, with its vibrant, neon clothing and futuristic metropolitan setting.
Unfortunately, the game never quite reached the peak some (including myself) expected it to. Despite being completely unique, the development team has confirmed that the declining playerbase has led to the decision to close the game's servers for good – but all is not lost, as it's hinted that something set in the same universe may be in the works.
"Creating such a different game with no points of comparison and running live services for the first time in many of our careers has also made the past couple years particularly challenging," writes game director Jeremy Russo. "Despite over 12 million players and billions of KOs around the globe, there are several aspects of the game in need of major disruption to better attract and retain enough players to be sustainable.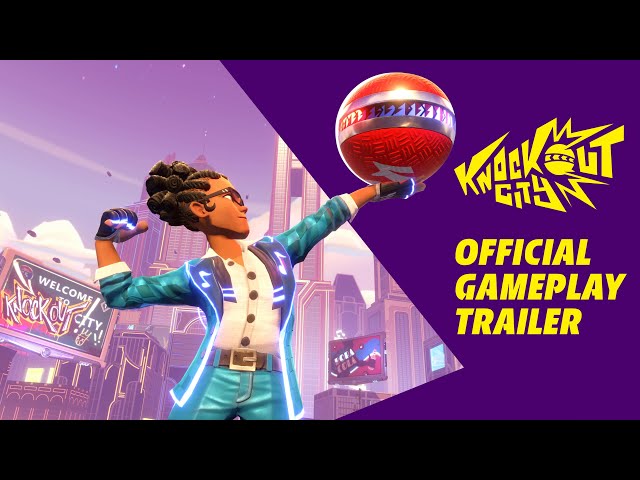 "Since we are a small, indie studio, it's simply impossible for us to make those kinds of systemic changes in the live game while continuing to support it. So it became clear to us that we needed to take a step back and pave the way for Velan to do what we do best by innovating," he continues. "Now we can take everything we learned, everything that succeeded, and everything that needs improvement, and get to work on exploring new possible experiences for Knockout City and other games and products we are very excited about."
Yes, you read that right, there is potential for a new IP set in the Knockout City universe, but Russo stresses that "we can't promise that Knockout City will be back, what we can promise is that you'll continue to see new and innovative games from Velan Studios that will surprise and delight players around the world."
The Knockout City servers will officially close on June 6 at 4am PST / 7am EST / 12pm GMT / 1PM CET, following the two-year anniversary event that begins May 23. All in-game microtransactions will cease from February 28.
As someone who played the game ahead of time when it released, I really believed it had real potential. It was new, innovative, and most of all, fun, channelling the very essence of what, in my opinion, makes a good video game. It was very much a part of my early career in journalism (alongside It Takes Two), and I'll be sad to see it go. However, if I do fancy diving back in again Velan has confirmed that a standalone Windows PC server will be coming in the future – date to be announced.
In the wake of this news, I'd suggest checking out our list of the best free PC games to see if you can find a suitable replacement, or our rundown of all the best sports games – after all, Knockout City was kind of sporty, right?