LawBreakers director Cliff Bleszinski has taken to Instagram to share some thoughts on what he could have "done differently" in the FPS game's development, and says he has had "one big epiphany" in thinking it over – "I pushed my own personal political beliefs in a world that was increasingly divided."
In the Instagram post (via GameSpot), Bleszinski shares an image of a Boss Key logo sign – the now-closed studio he co-founded in 2014 – and reflects on his experience at the studio developing LawBreakers. "Ever since the studio closed I've been wracking my brain what I could have done differently. Pivot hard when the juggernaut of Overwatch was announced. Been less nice with my design ideas and more of a dictator with them", he says.
But his primary revelation, it seems, is to do with the political messages surrounding the game. "One big epiphany I had was that I pushed my own personal political beliefs in a world that was increasingly divided." Bleszinski expands on this thought, explaining that he feels doing this won out against letting the game "speak for itself" instead.
"Instead of the story being 'This game looks neat' it became 'This is the game with the *woke bro* trying to push his hackey politics on us with gender neutral bathrooms.'", he says. "Instead of 'These characters seem fun' it was 'This is the studio with the CEO who refuses to make his female characters sexier.' Instead of 'Who am I going to choose?' it became 'White dude shoehorns diversity in his game and then smells his own smug farts in interviews' instead of just letting the product… speak for itself."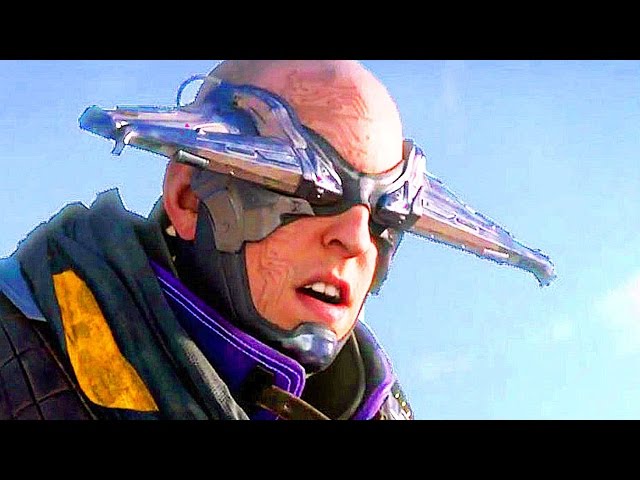 Bleszinski then reflects on when he feels the right time to get political is – and concludes that it's once a studio is more established. "It's okay to be political when your company or studio is established for great product first", he says, adding: "But we were unproven and I regret doing it. (This will be quite the doozy of a chapter in the upcoming memoir.)"
This touches on the memoir that Bleszinski is indeed writing (as highlighted on his Twitter bio), having even put forward some funny suggestions for followers to vote for on Twitter last year.
The former CEO of Boss Key launched the studio in 2014 with Guerilla Games co-founder Arjan Brussee after two decades at Fortnite developer Epic Games, which he left in 2012. LawBreakers was released in 2017 and, despite the FPS game being warmly received by critics (we scored it an eight out of ten), the studio shut down in 2018.