One of the best League of Legends Champions, Rogue Assassin Akali, might have had a pretty steep ban rate at the recent LEC and LCS tournaments and been handed a big nerf in LoL patch 10.3 but she's still got plenty of fans. One Akali fan has even modded her into an entirely different game – Hopoo Games' roguelike Risk of Rain 2.
Modder Matarra has posted videos of their creation on YouTube (via Dot Esports), which you can check out below – and it's really impressive. The mod utilises the assassin Champ's K/DA skin from LoL patch 8.21 (the dazzling Prestige edition which you can check out here), and it fits the multiplayer game's clean, stylised aesthetics beautifully.
Akali's signature agility and moves look right at home as she zips and fights her way around the map, and you can see some of the abilities Matarra's brought over from League of Legends in the clip. According to the mod download page, Akali's kit in Risk of Rain 2 includes her "Passive, Q, W (Shroud), and her Ultimate."
"They work and function exactly as expected from the actual game and have more detailed descriptions with numbers in game", the modder adds, explaining Akali's model, animations, and textures were taken from LoL and "imported/blended in Unity".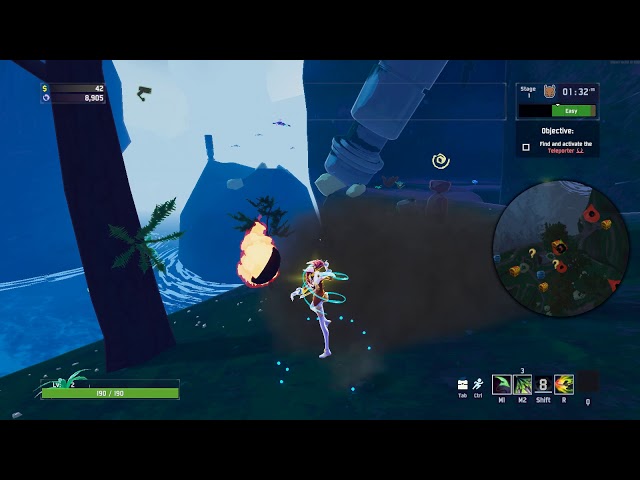 While the video shows Akali modded into single player mode, it seems it's also fully compatible with Risk of Rain 2's multiplayer mode, according to the mod page.
The mod is available to download if you're keen to bring the Rogue Assassin to Hopoo's beautiful roguelike but, as ever, mod at your own risk!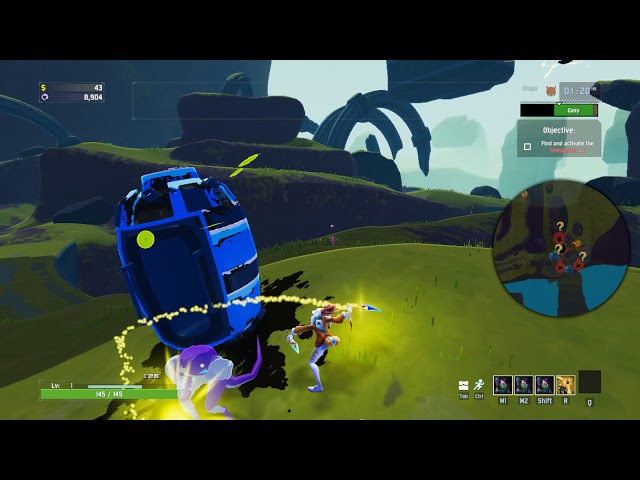 If you're a League of Legends fan, be sure to check out the latest set of changes to hit the live game with LoL patch 10.4, and get a look at the raft of new adjustments on the way with LoL patch 10.5, which are up for testing on the PBE now.