The special League of Legends tenth anniversary stream was last night, and it brought with it a ridiculous number of announcements from developer Riot Games – including an Overwatch-like competitive shooter, a Diablo-like open-world RPG, and confirmation of the League of Legends mobile game – now called Wild Rift – amongst others.
For fans of the backstory and lore of League of Legends, however, there was probably no better an announcement than the reveal of an epic animated series set in the world of Runeterra. Titled Arcane, the series is described as being "set in utopian Piltover and the oppressed underground of Zaun, the story follows the origins of two iconic League champions – and the power that will tear them apart."
Looking at the announcement trailer (which you can see below), those two "iconic League champions" seem to be the ever-popular Vi and Jinx – whose back stories both focus on them growing up on the mean streets of Zaun, and it's been rumoured for a while that they might be sisters.
Other characters spotted by fans on Reddit include Warwick – who seems to be the one turning into the monster seen near the end – and Dr Mundo, although a lot of these characters are much younger in Arcane than they are in League of Legends itself. Ekko and Ezreal can also be spotted.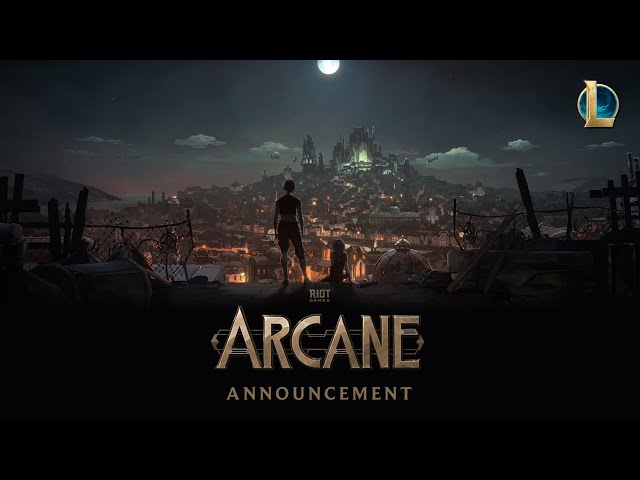 The series is being developed and produced by Riot Games itself, which is quite an undertaking for the studio – it's dealt with CGI trailers before, but not a full animated series.
League of Legends: Arcane is confirmed as being released in 2020, and will be streamed on an existing service – but as of yet, which service that will be is a mystery. Netflix, Amazon, or maybe even direct to YouTube seem the most likely candidates.