Former League of Legends world champion Kang 'Ambition' Chan-yong has announced his retirement from the game after playing competitively for over six years. Ambition, who lifted the Summoner's Cup with Samsung Galaxy in the team's historic victory over SK Telecom T1 in 2017, revealed plans for the next steps in his career in a livestream earlier today.
In a section of the livestream reported by Korizon (via Dot Esports), Ambition said "I have settled on retirement. I am so sorry and grateful. I wanted to do a goodbye [to the fans]." He began his career in 2012 as a mid-laner, before transitioning to the jungle, and joining Samsung Galaxy in 2016.
The next year, Samsung Galaxy upset SKT's attempt at a third consecutive Worlds title. The story of their victory was adapted for this year's League of Legends Worlds song, Rise. In the song's music video, which you can check out below, Ambition features as the main character, taking on G2's Perkz, RNG's Uzi, and SKT's Faker on his way to the title.
That success wasn't repeated, however. While Ambition and his team, now competing under the name Gen.G, did make it to the tournament, they were knocked out in the group stages, winning only one game. Many former players transition into the game's professional coaching scene, but Ambition says he has no plans to do so just yet. Instead, he'll be focusing on growing his streaming career.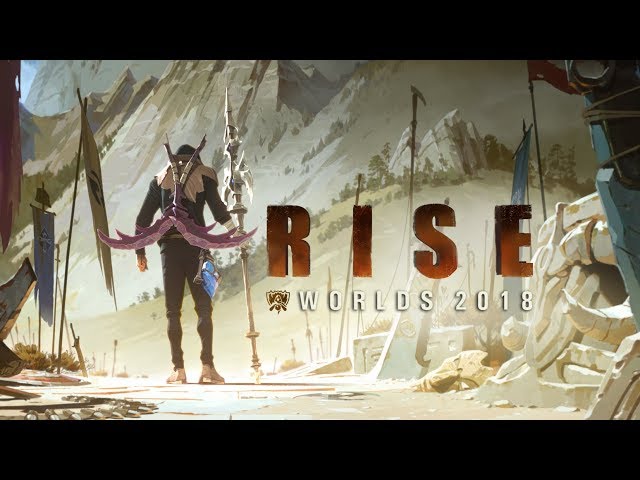 League of Legends patch 9.1 is on the way, heralding the arrival of the new season. You'll have to wait a little while to play though, as the update isn't likely to arrive until early January.