It was the big tenth anniversary celebratory stream for League of Legends last night, and it brought with it a selection of exciting announcements by developer Riot Games. There was confirmation of the League of Legends mobile game that has long-suspected to be in-development, as well of news of a tactical shooter that looks like Overwatch meets Counter-Strike.
However, perhaps the most exciting announcement – and yet, sadly, is the one we know least about – is the tease Riot seemingly threw out about a possible open-world RPG set in the League of Legends world of Runeterra.
The project was described in the stream as "a very early development project, that explores the possibilities of traversing the world of Runeterra with your friends". In the Riot recap video below, it adds, "we also all love to imagine the possibility of, what would it be like to run around and explore the world of Runeterra?" This is said over a few shots of the new games Riot has in-development.
In the very brief footage – which also includes a tiny look at the League of Legends 2D fighting game, which was also announced – we can see League hero Blitzcrank and some other characters attacking some soldiers with shields and spears. Forward to the 2:26 mark if you want to see the video.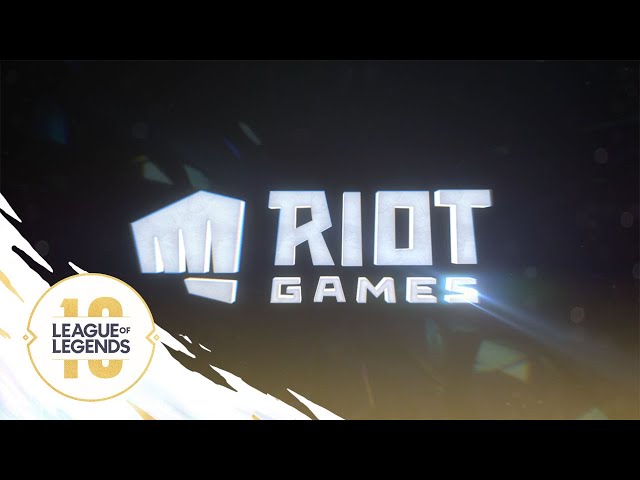 The game looks to be an isometric action-RPG, and going by how it's been teased, will probably be co-operative and open-world – much like Diablo or Torchlight, or other similar action-RPGs.
The League of Legends RPG is probably a long way off, as it doesn't even have a codename yet – unlike the competitive shooter and fighting game. We'll presumably find out more about the game in 2020, but don't expect it to launch then.