Look out Fortnite, it looks like League of Legends has regained the top spot for most-watched game on Twitch for 2019. Fortnite's Twitch viewers over the last 12 months mean that Epic's battle royale is in second place behind Riot's MOBA game – though they're still both pretty far ahead of the other most-watched games on the platform.
As spotted by The Loadout, League of Legends' viewing hours on Twitch have shot up to just under 1,112,000,000 while Fortnite's sit at around 1,108,0000,000 over the last 365 days (at the time of writing), according to SullyGnome's statistics.
LoL has been a highly-watched game on Twitch for quite some time, with viewers in the first half of the year (from January 1 through June 30) watching 512.3 million hours of League of Legends content, according to a report from The Esports Observer. That was up on the same period from the year before, which saw 435.2 million. However, Fortnite saw a decline in that period, with 465 million hours watched in the first half of 2019, down from 531.1 million the year before.
This is despite the inaugural Fortnite World Cup, which took place earlier this year and peaked at a record-breaking 2.3 million viewers across YouTube and Twitch, and the beginning of Fortnite Chapter 2, which was ushered in with the game's map being sucked into a black hole.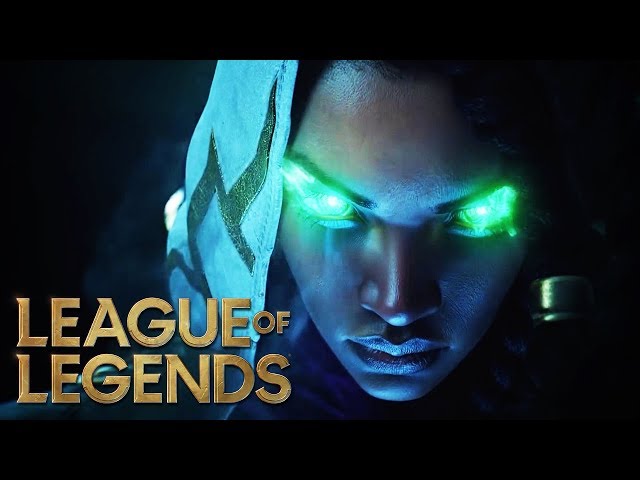 In terms of watch time, 'Just Chatting' is the next highest on the list with over 730,500,000 hours recorded, followed by Grand Theft Auto V (550,400,000), Dota 2 (501,700,000), then Counter-Strike: Global Offensive (442,900,000).
While Twitch isn't necessarily the most reliable method of tracking a game's success, there's no denying that streaming is a big consideration in those metrics.