In a flurry of Riot Games announcements, it has been revealed that a new version of League of Legends will be landing on mobile and console sooner than you think. Wild Rift will be a reworked version of the famous 5v5 MOBA, optimised for mobile, and "not a port of the PC game" will have limited alphas and betas rolled out by the end of the year, with plans to fully arrive on most platforms and regions by the end of 2020.
Around 24 hours ago, a registration page for a mobile League of Legends game was leaked. Now, in the video hosted by the game's executive producer Michael Chow, we find out that one, the leak was correct and two, this version of League won't exactly be what you expect.
This redesign is made with more casual players in mind, as game run times have been dramatically reduced. A normal game of League, as players well know, takes around 40 minutes on average, whereas Wild Rift will apparently take 15-18 minutes, an easier amount of time to commit, especially on mobile devices.
The other change most notable to long-time players, is that Wild Rift will not include every Champion from the original game. It hasn't been revealed how many champions will be in the mobile version, nor which skins will be present, but we do know that there is a reduction in roster for both.
Chow does go on to reassure us that these trade offs are "worth it" and makes no indication of what future additions of champions might mean for the mobile version. He also talks about "badass 200 IQ" plays, which almost made me spit out my coffee. Mind your language dude.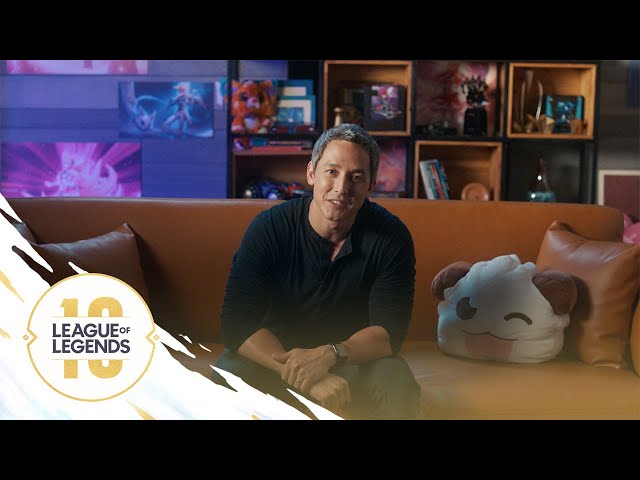 Along with the mobile version of League came announcement after announcement, including, the card game Runeterra, a fighting game code named Project L, a character shooter Project A, and a possible open-world RPG Project F. These guys really need to come up with new names, I'm feeling a little perplexed.
It's League of Legends' tenth anniversary this year which is why Riot Games is seemingly showing off their capabilities. The next few years seem very exciting for them and we're all very curious to see what all these projects really mean. Guys really, I'm for sure going to forget which letter means what.