Riot's Legends of Runeterra is now open to a wide audience, and while the response has broadly been a positive one, there's been one major sticking point among PC players: frame rate. LoR is currently capped at 30fps, and while card games don't necessarily require extreme response times, the limitation has been disappointing. Thankfully, Riot is planning to make a change soon.
"We're implementing simple FPS settings that will allow players to choose between 30/60, 60, and 60+ FPS," a Riot rep says on Reddit. "It's looking like it will land in 0.9.0 on 2/18. Thanks for the feedback, sorry for those who are affected by it, and thanks for playing!"
That's a direct reversal from the studio's previous stance on the FPS cap, as an official statement on the frame rate limit suggested it was there to keep the game looking consistent across PC and mobile devices. "We don't just want a card game. We want a card game that looks amazing for everyone playing it! Because of this, there's no way to fiddle with the settings. They are intentionally locked to deliver a visual quality across the board."
Either way, it looks like you'll be able to enjoy your expanded FPS options as of February 18.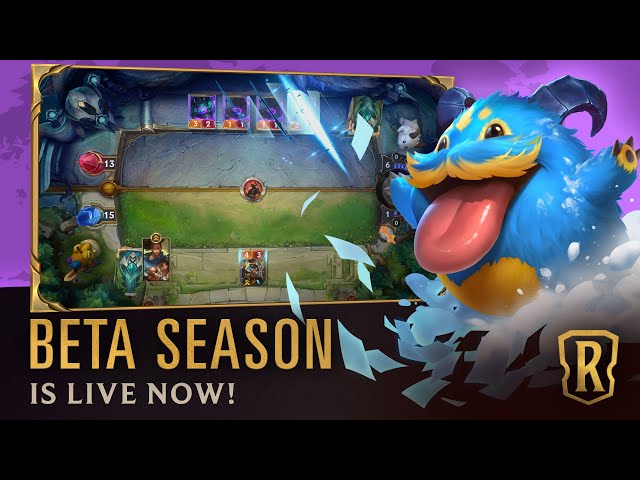 For now, if you're digging into the Legends of Runeterra beta, we've got a host of guides for you. For further info on Legends of Runeterra cards, Legends of Runeterra decks, and Legends of Runeterra champions, you know where to look.