We've been waiting a long time for Lego Star Wars: The Skywalker Saga, as the game has suffered its share of delays. But today, as part of Gamescom Opening Night Live, the devs have confirmed that the game is finally due to launch in spring 2022. That's not quite the final release date we were hoping for after waiting so long, but hey, at least it's a window.
As the name suggests, the game will cover all nine numbered entries in the Star Wars series, so you're sure to find things you love and hate in equal measure. There are 20 planets to explore, and you can hop back and forth between them with a big ol' galaxy map. There are over 300 characters to unlock. (I hope there are at least 100 variations of Jar Jar Binks, personally.)
Many of these films have been adapted in previous Lego Star Wars games, of course, but this looks to be much larger in scope, with open-ended exploration segments on each world, and loads of vehicle combat in between.
Check out the trailer below.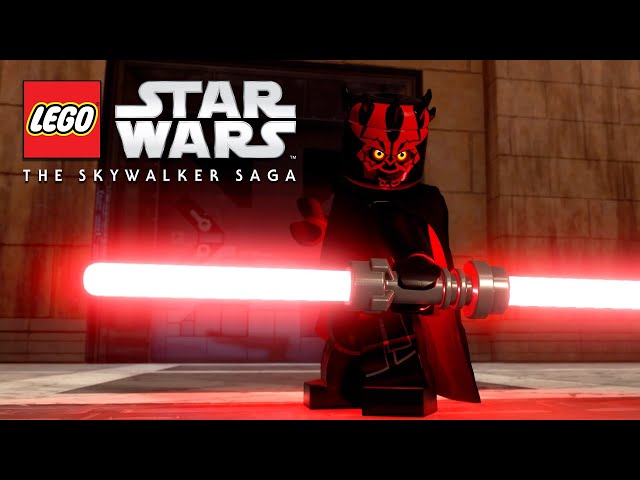 If you're looking for an objective list of the best Star Wars games, well… stop looking, because it's all subjective and I'm just going to repeatedly shout 'KotOR' anyway. But click that link, regardless.