Promising Pinnochio Soulslike Lies of P finally has a release window, as the game like Dark Souls gets a brand new trailer ahead of the 2023 launch. The Lies of P release date will also see the action RPG game come to PC Game Pass day one, so this is definitely one to keep your eye on if you're a fan of Dark Souls, Bloodborne, Elden Ring, or any of FromSoftware's work.
The new Lies of P trailer doesn't actually give us a completely fixed release date however, instead opting to tease the "release month" of August 2023. While it's not long of a wait at all, it's currently unclear exactly when in August Lies of P will release.
I know it's been done to death at this point, but the below trailer absolutely sells the Bloodborne inspirations in Lies of P, from the 18th to 19th-century aesthetic, characters, and horrible and grimy sheen put over everything.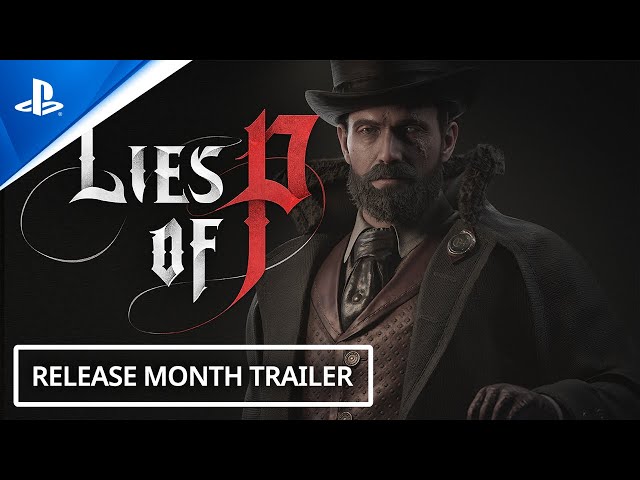 As mentioned, the Lies of P release date will be an Xbox and PC Game Pass launch as well, with the game getting a day one Game Pass launch for subscribers, whichever day it arrives in August.
There's been a steady stream of trailers and details coming ahead of this year's Lies of P release date, including footage of Pinnochio fighting a giant police robot with a moustache as one of the game's boss battles.
We've got a full list of the best upcoming PC games like Lies of P, alongside the best open-world games on PC as well.