Update, December 18: The release date for Life is Strange 2's second episode has been confirmed.
Life is Strange 2 made its debut in September, and it's already been two months without significant word on the second episode. Developer Dontnod has finally nailed down a release window, but we'll still be waiting a good bit longer. Square Enix has announced that Episode 2: Rules, will arrive on January 24, 2019. The announcement comes with a live action trailer, which you can check out further down this article, but it's worth noting that it's based around a pretty significant spoiler for episode one.
That's a pretty big gap, considering the first episode came out nearly three months ago, but it looks like we'll be waiting another five weeks to check back in with protagonists Sean and Daniel Diaz.
Episodes for the original Life is Strange and Before the Storm came out every two months with rare exception. But the developers say that their bigger ambitions for the sequel means you shouldn't expect that sort of quick release schedule this time around.
"We understand that there are certain expectations that episodes will be released at a similar cadence as previous Life is Strange games have," the developers write in a blog post. "The ambition of Life is Strange 2, however, means that the previous frameworks no longer apply if we are to meet the quality of play and storytelling that our vision for a game like this demands and that you deserve."
So episode two will come four months after the first, and you probably shouldn't expect further follow-ups to come much faster. Responses to the news on Twitter and Steam have been generally supportive, though some of the comments come with more than a hint of disappointment about the lengthy delay. Four months is, after all, stretching the amount of time you can keep the details of an episodic plot straight.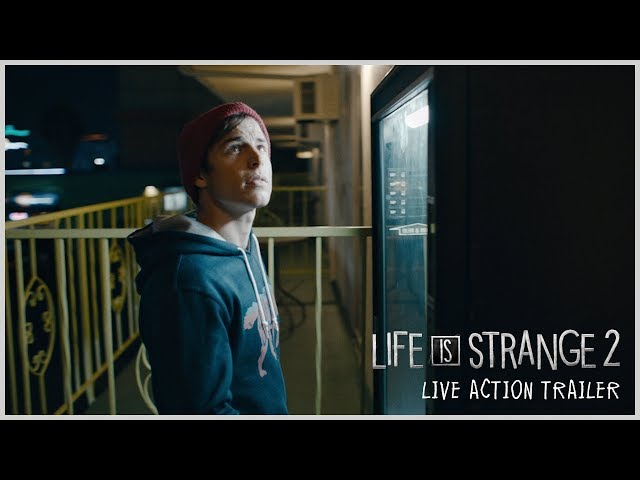 Regardless of how long it takes, the ambition has paid off fairly well as noted in our Life is Strange 2 review. Whether that quality continues in further releases remains to be seen, but Dontnod clearly wants to make sure nothing is rushed for the follow-ups.