February 09, 2022 You can find the Lost Ark release time for free-to-play here.
MMORPG-meets-ARPG Lost Ark has been generating plenty of hype leading up to its worldwide release, and while it's not officially out until February 11, it's a modern game – of course you can pay for a few days of early access. Founders pack owners will be able to get in three days ahead of everyone else, so here's what you need to know for the Lost Ark early access release time.
Pre-loads began on Monday, February 7 at 9am PST / 12pm EST / 5pm GMT, so you can jump right in when the time comes. Don't worry if you haven't bought a founders pack for early access, though, as pre-loads are available for everyone. Even if you don't intend to play the game until later this week.
While Lost Ark has has been available in Asia for some time, it's coming to the West courtesy of Amazon Games, marking the company's second big step into the MMO space, following New World. You've got five Lost Ark classes to pick from when you start, from a burly warrior to a sneaky assassin. The Lost Ark devs have been showing them off in the build up the game's big release, so you can make an early call on which you want to start with.
Lost Ark early access release time
The Lost Ark early access release time begins on Tuesday, February 8 at 9am PST / 12pm EST / 5pm GMT. Or, head start if we're being fancy, as that's what the developers call it. To get in at that time, you'll need to pick up a Founder's Pack, starting at $14.99 / £13.20 / €14.99. If you pick up your Founder's Pack after early access begins, you'll still be able to play ahead of the wide release.
Check out a big Lost Ark gameplay overview below.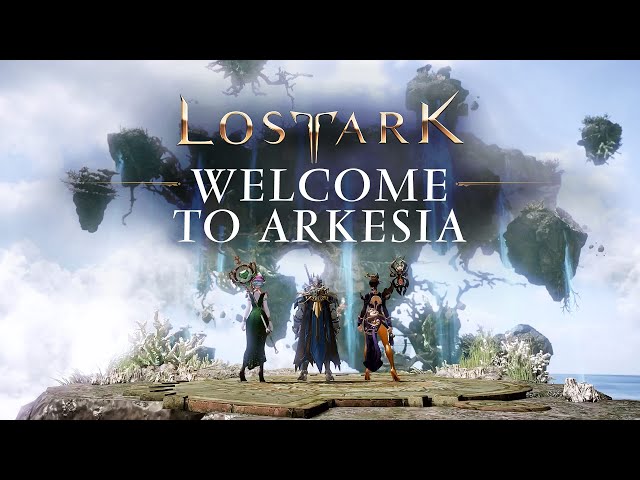 For more of the best MMORPGs on PC, you can follow that link.