February 11, 2022 Lost Ark's launch has been delayed by a few hours.
Lost Ark is shaking up the Steam charts in a way we haven't seen since, well… the last Amazon-published MMORPG to hit Valve's platform. The Western release of the 2019 Korean action-MMO is popping off in a big way, and right now you've still got to pay for a Founder's Pack to get in. Luckily, the Lost Ark free-to-play release time isn't far off.
Pre-loads already began earlier this week, so if you want to be ready the instant servers are open for free-to-play folks, you can start that download right now on Steam.
While there have been some issues with extensive queue times, Amazon Games has put several measures in place to ensure a smooth free-to-play launch. We have several new Lost Ark servers on the way, and character creation on the busier worlds has been halted temporarily. Check out the full list of Lost Ark servers at the link.
Lost Ark release date
The Lost Ark release time was supposed to be Friday, February 11 at 9am PST / 12pm EST / 5pm GMT, though it's been delayed by a few hours due to "deployment issues". The release date remains the same.
"We hope to have this resolved in a matter of hours, and we appreciate your patience," a post on the forums reads. "We want your time in Arkesia to be a great experience and we're working hard to get Lost Ark live as soon as possible. Stay tuned to our social media and website for updates."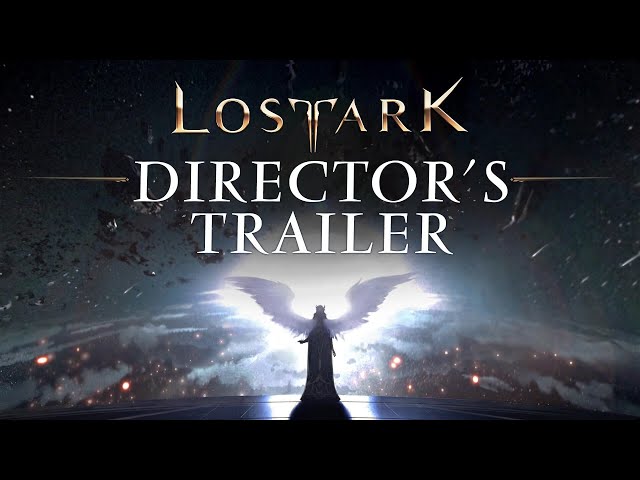 Check out our guide to the best Lost Ark classes if you're looking to make your choice before hopping in. We've also got a roundup of the early Lost Ark reviews and details on the Lost Ark system requirements if you're on the fence.