Rapper, actor, gamer, icon. These are just some of the words one could use to describe Snoop Dogg, but apparently we can now add 'esports mogul' to that list. Last night, the musician launched his very own competitive series, the Gangsta Gaming League, with a livestreamed Madden Ultimate Team competition.
The league, which has been launched in partnership with Snoop's cannabis-focused media site Merry Jane, featured eight of the star's "closest gaming friends" competing for their share of an $11,000 (£8,300) prize pool. The tournament champion then had the chance to take on Snoop himself – nicknamed 'Boss Dog' – for a chance to win even more prize money.
Sticking religiously to its raison d'etre, Merry Jane said that "this is one professional sports league that will most definitely allow the use of cannabis." Its suggestion that players were competing to get the "high score," however, seems to have been something of an attempt to crowbar in an extra weed joke, rather than a comment on the competition itself.
Sadly, the tournament took place last night, and there doesn't seem to be a way to catch up on the tournament. Even worse, there's no word on whether Snoop plans more competitions in future. Happily, the announcement video from earlier this week is an entertaining look at what we could expect from future leagues.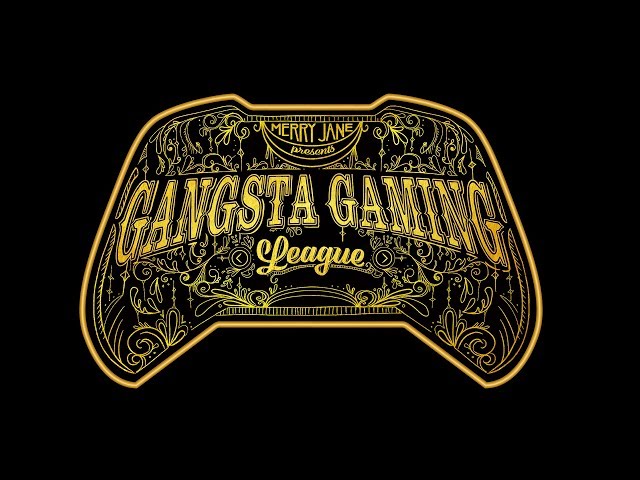 Assuming the competition continues, it'll be interesting to see whether Snoop expands his pool of games. He's proven to be a fan of Madden over the years, but it's far from the only game we've seen him play, and I can definitely see a Call of Duty: Ghosts-based tournament coming together.