Remember Mafia II? 2K's 2010 tale of Vito Scaletta's rise through the ranks of the fictional 1950s Empire Bay mafia? If you missed it first time round or fancy jumping in again, a new mod might be just the thing for you – the Mafia II Old Time Reality Mod offers an extensive visual overhaul of the title as well as some other tweaks that make it look a treat.
The mod, by creator QTModz, reworks the open world game's visuals from multiple angles, redoing all existing weather types and seasons, as well as adding some completely new ones like "overcast, cloudy, and sunshowers". The modder adds that missions weathers are also reworked, with "different weather types per season."
There are brand new re-textures for Empire Bay's pavements, roads, vegetation, and even its "dirt" for all the in-game seasons, new street, interior, and exterior lighting, sun flares, and further general visual reworkings to improve the overall appearance. Phew.
In addition, the mod does also actually rework some of the game's angles, changing the camera's perspectives and FOV. Get a brief look at the mod in action below: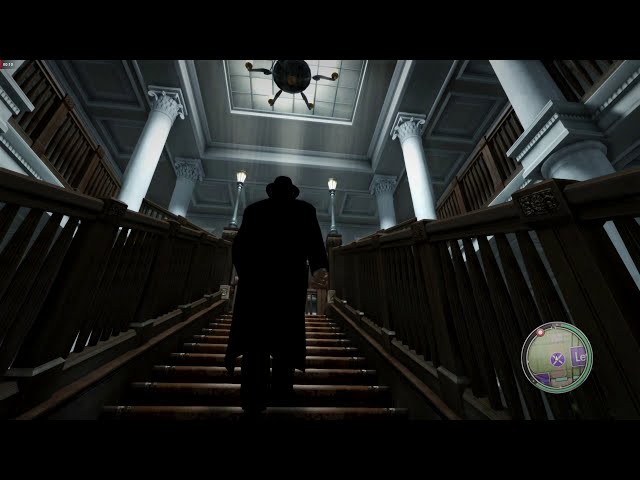 As well as all these visual alterations, the mod also offers a few tweaks you might find handy in the game. For example, you can now pick up more ammunition – and weapons will take more ammo – and play with "70% god mode", so you'll find yourself getting whacked by rival gangs less often. Sweet.
If you're tempted to re-live Mafia II with shiny new visuals, head over to Nexus Mods and grab the mod here. Just be sure to check out the modder's installation instructions to get it running smoothly, and remember – mod at your own risk.
Top image credit: QTModz/Nexus Mods