Earlier this week, 2K and Hangar 13 announced Mafia: Trilogy, a collection of Definitive Editions of the crime games series' three titles. While the Mafia 2 and 3 reworks are already available on Steam, the Mafia: Definitive Edition release date is still a little way off – but now we know a little more about what's in store.
In its most recent earnings call (via Fool's transcript), 2K parent company Take-Two Interactive has expanded on news that the game will be a "built-from-the-ground-up" Mafia remake. "Mafia I is going to be basically completely remade," Take-Two President Karl Slatoff says, " I mean fully remade, but there's going to be new tech, there's going to be new voice acting, new game mechanics and a lot more than that."
He explains that the company has seen "great success bringing out these collections" and that, while "they're not brand new experiences, there is always a new audience to catch. And then there is always a new experience depending on the generation that each of those individual titles came out where even existing fans can enjoy in a different way."
Here's a trailer of the Mafia: Definitive Edition remake if you're keen to get a (brief) look at what's in store: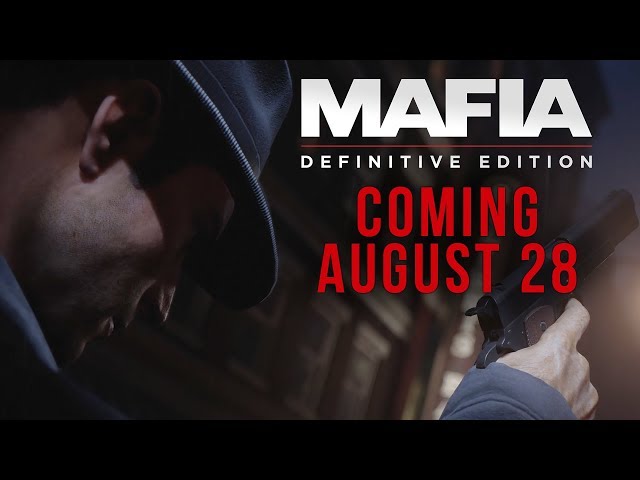 Mafia: Definitive Edition arrives later this year, on August 28. If you're keen to see what else is on the horizon for this year, take a look at our list of upcoming PC games. We also have some lists of the best open-world games and action-adventure games already available on our home platform if you're keen to dip into something else while you wait.