Good news, Magic: The Gathering and MMO games fans – the devs behind Neverwinter have unveiled what might be just the game for you – a Magic: The Gathering MMO called Magic: Legends. Cryptic Studios and Perfect World revealed the first cinematic trailer for the upcoming game at The Game Awards 2019 – and sign ups for the beta are now live.
While the game was announced back in 2017 as a "new free-to-play, action MMORPG based on Magic: The Gathering" by Neverwinter Cryptic Studios, this is the first opportunity we've had to get proper look at it with the trailer.
Details on the plot and gameplay aren't clear just yet, but the studios have provided a description giving us an idea of what's in store: "A thrilling MMO action RPG set across the iconic planes of Magic: The Gathering," Magic: Legends will see you "become immersed in the acclaimed fictional Magic multiverse as a powerful, spell-wielding Planeswalker."
Get a look at the Magic: Legends cinematic trailer below: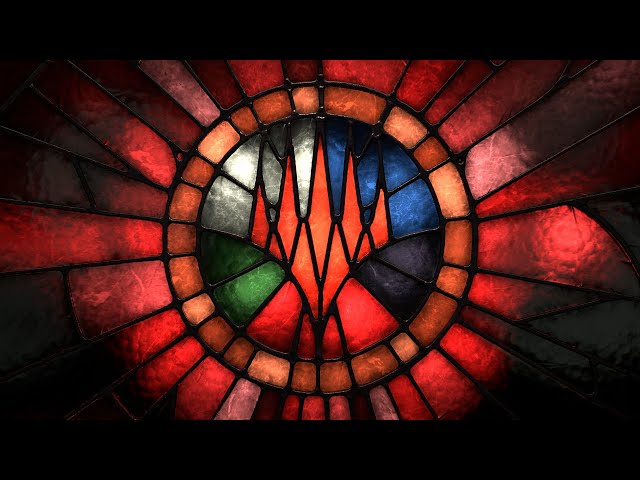 There's no sign of a release date yet – we just know it's "coming soon" – but if you're keen to sign up for the chance to join the Magic: Legends beta, head over to game's official site.
If you missed any of the action from the awards, check out our roundup of The Game Awards announcements and see what's in store for the year ahead and beyond.