If Magic: The Gathering has always seemed a little more complicated to get into than you're happy with, a new tournament might be about to help you learn the ropes of the classic card game. Earlier today, developer Wizards of the Coast announced the Celebrity Cup for MTG: Arena.
Magic: The Gathering Arena is the digital version of the game, and while that means you don't have to worry about where you're going to store your reams of cards, it doesn't make the game itself any simpler. Thankfully, the Celebrity Cup should help on that front, as the competition will unite MTG experts with influencers from across the internet to crown a champion.
The Celebrity Cup will task the new players with learning the game before fighting it out for their home country – either France, Germany, or the UK – with one (or technically two, I suppose) winner taking home the win. You can check out a brief teaser for the event in the video below.
The tournament will take place next week, starting on Thursday, July 11 at 19:00 CEST/18:00 BST/13:00 ET/10:00 PT, and conclude the next day. You can watch along for yourself here.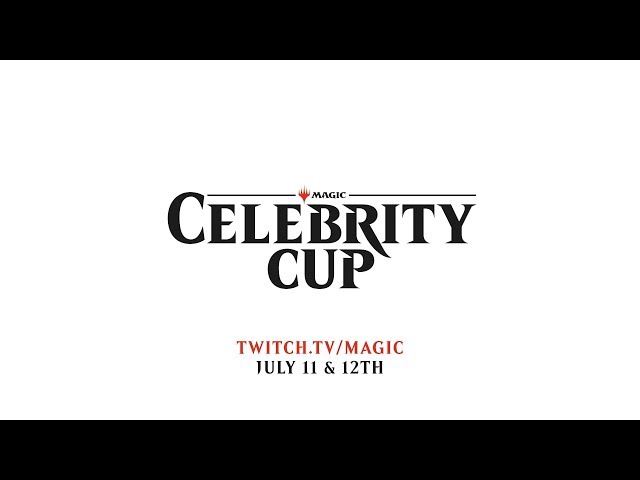 If that's too long to wait, you can check out the newest additions to Magic: The Gathering. Core Set 2020 arrives in the digital version of the game tomorrow, adding a whole load of cards around the very cool Chandra, as well as the massive Colossal Hammer. The new cards will be available in the physical version of the game next week.