After a year in open beta, Magic: The Gathering – Arena will transition into its full release later this month. The beta comes to an end on September 26, to coincide with the launch of upcoming expansion Throne of Eldraine.
The announcement came alongside a video released yesterday, teasing the new expansions fairy-tale theme. Starring an adorable but ultimately unfortunate gingerbread man and lady, the video sets up the idea that in this new card set, the ill-fated protagonists of your childhood stories will be fighting back.
The arrival of Throne of Eldraine means there'll also be something of a shake-up within Arena. Four expansions – Ixalan, Rivals of Ixalan, Dominaria, and Core Set 2019 – will all rotate out of Standard competitive play, to be replaced by Eldraine and two other, currently unannounced sets over the course of the next 12 months. Out of date cards will become unplayable in standard on September 26, with the launch of the new expansion.
That doesn't mean, however, that you can't ever use your old cards again. In November, Arena's getting a new Historic mode. Much like Hearthstone's Wild, it'll let you use your ever-growing catalog of cards in perpetuity, which should help alleviate some of the pain of buying into a new expansion every few months.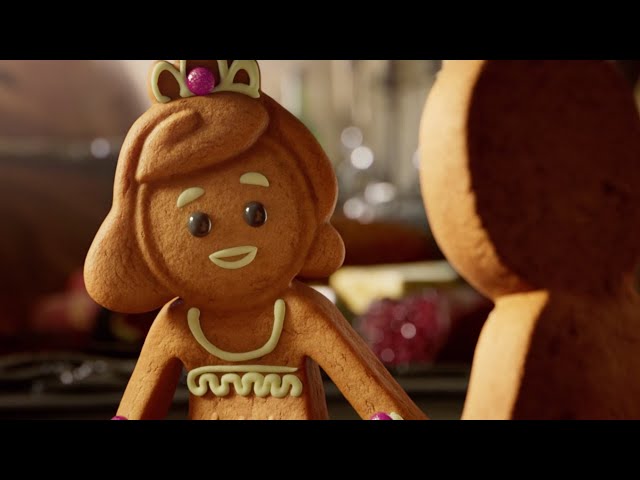 In December, there'll be Historic Ranked play and ranked queues. Following that, Historic events focused on the most recent rotation are also scheduled for the end of the year.
And to help get you involved in a new expansion, there'll be a host of events. Logging in aheda of September 26 will offer ten rare or higher card rewards, and the new set mastery will offer more cards and booster packs too.