Marvel: Ultimate Alliance is gone. Both the first action-RPG and its Civil War-themed sequel have been delisted from all digital storefronts including Steam, without any specific warning. If you already own the games, you're safe to continue downloading and playing them, but if not, you're going to need to hit eBay or the like for an old physical copy.
Rumours started to circulate that the games would be removed earlier this week, with the titles hitting steep discounts just ahead of the two-year anniversary of this digital re-release. The bundle could be had for $14.99 / £9.99 / €14.99 – quite a steal compared to the sizable price the games had commanded – but if you didn't take advantage of the deal you're now out of luck.
This has been pretty common for licensed Activision titles, and the impending two-year mark is what caused that speculation in the first place. Transformers titles and the Legend of Korra game disappeared from Steam back in December, and Teenage Mutant Ninja Turtles: Mutants in Manhattan was delisted earlier in the year. Games like Deadpool have been added, removed, and returned to Steam in the past.
You can still see the Steam pages for Marvel: Ultimate Alliance and its sequel, though neither will let you buy the games, and you won't find them by using the store's search function. The PC ports weren't especially well-regarded back when they released – largely due to some control configuration problems – but they were still a way to play some solid games. The console versions have also suffered delisting.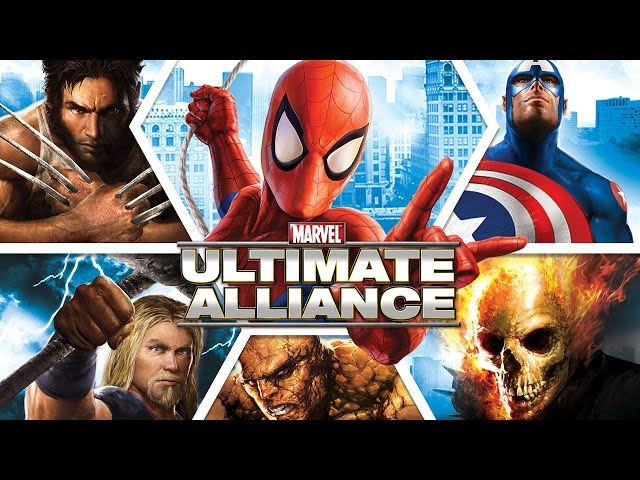 So if Activision has any licensed game titles you want to play in the future, don't hesitate – there's no telling when the option to digitally purchase them will be gone for good. At least Thanos would've left one of the games.