Dmitry Glukhovsky's novel Metro 2033 has had a rough road to travel on its way to becoming a film, but a group of Russian companies has announced that it plans on producing a movie based on the book and plans to have it done by 2022.
TNT-Premier Studios Company, TV-3 Channel, and Central Partnership Film Company are producing the Metro 2033 film. The three companies are all part of Gazprom Media, Russia's largest media company, Variety reports. Filming is scheduled to begin next year.
This version of Metro 2033 will naturally be in Russian. An English-language version had been optioned by MGM Studios in 2012, but it was ultimately cancelled last December after the producers tried to swap the book's Moscow setting with Washington, D.C.
At the time, Glukhovsky remarked that moving the action the America was completely at odds with the novel's themes, which include a war in the Metro between Nazi and Communist factions, as well as influence from mysterious beings known as "the Dark Ones."
"They're afraid of setting it in Moscow because Americans have a reputation for liking stories about America," Glukhovsky said to VG24/7.
When MGM's production was scrapped, the movie rights reverted to Glukhovsky, who continued searching for partners he felt could make a film that did justice to his source material. He said he's turned down potential producers for more than 10 years as they've each failed to convince him that they'd be capable of making the film.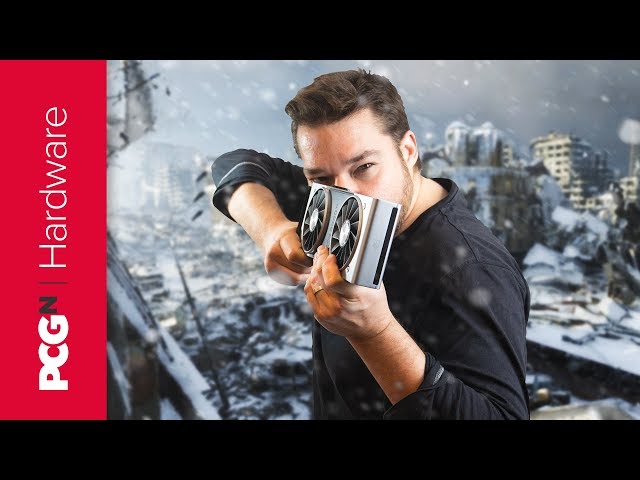 "Now I finally met a team that I can entrust Metro with," he says in the Variety interview. "Our ambitions turned out to be similar: to create a world-class blockbuster and stun even those who have read the trilogy and know it by heart."
Glukhovsky has collaborated on 4A's series of games based on his Metro trilogy, and the games and novels have developed alongside each other. 4A based their Metro 2033 on Glukhovsky's book, but his Metro 2034 tells a story about a character other than series protagonist Artyom. Meanwhile, Glukhovsky co-wrote the story for 4A's sequel, Metro: Last Light, which re-centers the action on Artyom. The novels and games link back up in Metro Exodus, which came out earlier this year and is loosely based on Glukhovsky's Metro 2035, which itself takes narrative cues from the story in Last Light.
Everything clear? Well, no matter – the planned film is going back to the very beginning. It's scheduled to debut in Russia on January 1, 2022.