Players have left thousands of positive reviews for Metro Exodus on its Steam page in the past week – which is a bit strange, since the game isn't currently available on Steam. On PC, it's available exclusively through the Epic Games Store, which has been a source of some controversy since the deal was announced in January.
The move from Steam to the Epic Games Store irritated enough fans that they began review-bombing the previous games in the Metro series, Metro 2033 Redux and Metro Last Light Redux. The idea was, apparently, to express their dissatisfaction with the developers and publishers of the Metro series. But now, a new campaign has fans leaving positive reviews on the still-existing Metro Exodus Steam page, which now boasts an 85% positive or 'Very Positive' rating.
As Eurogamer points out, it's not clear if there's a unified goal behind the positive rating campaign for Metro Exodus. Some players simply seem to be enjoying Exodus, and are returning to Steam to spread the good word. Others, however, are leaving positive reviews as a way of venting spleen at Epic.
Player Pulse Redux writes, "The best of the Metro series. Too [sic] all the Steam Rangers waiting for it in 2020, you guys really did deserve better. Too bad corporate greed had to get in the way of such an amazing game."
Further reading: The best new PC games of 2019
Many others include the ASCII image of hands holding up middle fingers on either side of the words 'Epic Store.'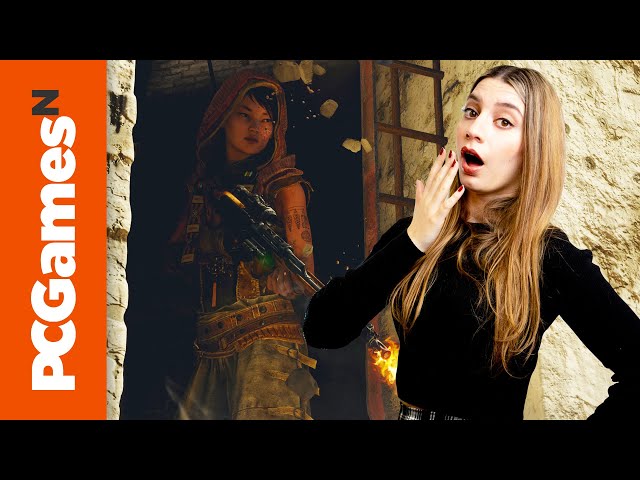 Storefront changes aside, we like Metro Exodus quite a bit here at PCGamesN. In our Metro Exodus review, Harry praises "the sheer swagger developer 4A Games shows in defying genre boundaries" as the game flits between survival, shooting, and open world adventure.
Metro fans determined to play it on Steam will have to wait a year until the exclusivity deal with Epic expires. There's always the option to play on consoles, but come on now… we all want to see how that ray-tracing looks in real life, right?