Flight Simulator X featured an incredible 24,000 airports from around the world, but those locations merely served as the start for the upcoming Microsoft Flight Simulator revival. The new sim will feature every single airport on Earth, the developers say, including 37,000 that have been hand-tweaked for playability and accuracy.
That number includes everything from the tiniest local airstrips to major international airports though, naturally, it doesn't mean everything has been built from scratch by the developers. A much smaller (double-digit) selection of "iconic airports" has gotten the special treatment of unique buildings, landscaping, and props for maximum authenticity.
For everything else, the developers started from satellite imagery, manually defining runways, taxi areas, parking spots, and nearby terrain like dirt and grass (which, in turn, affect how taxiing planes perform while moving) directly from the images. Algorithms pop in props like runway signs and windsocks, and the results bring us convincing facsimiles of every airport in the world.
You can see much more in the video below.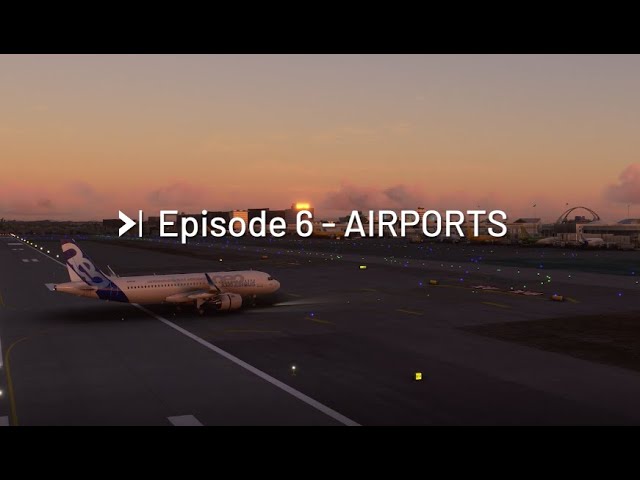 Other simulation games are going to have a ridiculous standard to compete against whenever Microsoft Flight Simulator finally launches.