It looks like Windows 10 is heading to the software retirement home, as Microsoft is set to stop selling licences. As of next year, you'll only be able to purchase the latest version of the OS directly from the company, but it could help power the best gaming PC builds for a few years to come.
It's no secret that Microsoft wants you to install Windows 11, but 68% of PC users are still rocking Windows 10. The tech giant has already axed support for other longstanding operating systems, so it comes as no surprise that it's already digging the 2015 champion's grave. That said, while the end is clearly nigh for number 10, the first steps will only affect those who don't actually own a copy.
Over on the official Windows 10 download page, Microsoft says it'll stop selling licences for the OS on January 31, 2023. In other words, no new copies of the software will be available after this year, but you might be able to snag a physical key out there in the wild. The page also states that the platform will "remain supported" until October 14, 2025, so you won't have to jump ship to Windows 11 to avoid security threats, viruses, and other dodgy shenanigans.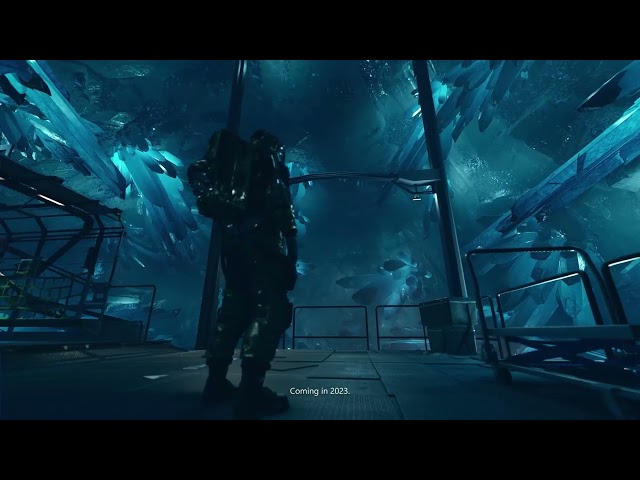 If you're hellbent on not using the newest OS, you might want to grab Windows 10 while you still can, as Windows 7 and 8 are both no longer supported. Microsoft says switching to Windows 11 is the "recommended path", but that's not going to be an option for everyone given its strict TPM requirements.
Arming your rig with Windows 11 has its advantages, as DirectStroage and AutoHDR will help the best PC games shine. However, we reckon the Steam Deck makes a great case for using Linux instead, as SteamOS wields arguably better drivers and features that cater more to gaming than Microsoft's platform.
Featured image credit: Unsplash/mattbotsford