Midnight Ghost Hunt is a new 4v4 multiplayer game being published by Coffee Stain Studios. The title, which is based on the 'Prop Hunt' mods popularised via Garry's Mod, was announced at the PC Gaming Show during E3 2019 in Los Angeles.
The new game, which is being made by one-man team Samuel Malone, is based on hide-and-seek mode Prop Hunt. That's been around for years thanks to the Garry's Mod sandbox, but while players will still be disguising themselves in an attempt to avoid the Ghost Hunters, this time they'll also have the opportunity to fight back, knocking hunters unconscious in an attempt to gain a numbers advantage.
The Hunters, however, will have a decent number of tools at their disposal. Radars, footprint trackers and more will allow them to search for the ghosts, but if they can't find their quarry within the game's four-minute time limit, the clock will strike midnight, and any ghosts that have been destroyed will return as more powerful, vengeful spirits.
The game is still in development, and there's no word on a release date just yet, but Malone says that an alpha test is due later this summer, and that you can sign up via the game's website, or its Discord.
Read more: Here are the best indie games on PC
You can check out a trailer in the video below: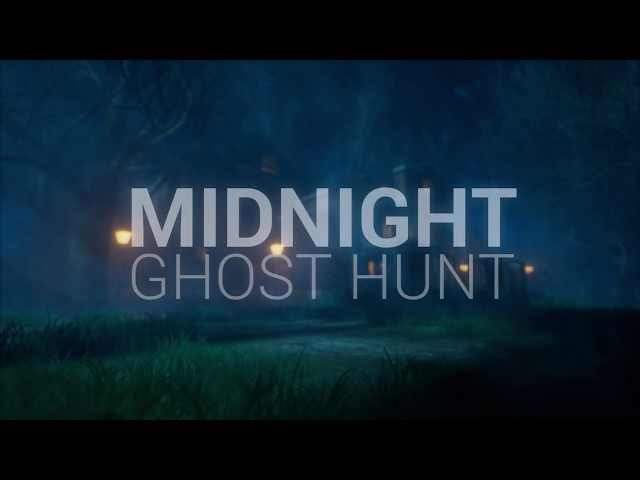 Since the game's reveal, it's been nominated for an Unreal E3 award in the 'Unreal Underdog' category, alongside games like Moons of Madness and the beautiful Way to the Woods.