Minecraft account holders will find that the building game is inaccessible unless they act in the next four months, Mojang warns. Issuing a "last call" to Minecraft players, the studio explains how legacy accounts will soon be locked out, and all players need to complete the switchover to a Microsoft account in the imminent future. The announcement and pending changeover deadline mark the end of a lengthy migration process that began in 2021.
Currently, legacy Minecraft players can still log into the game – and access all the best Minecraft seeds – using their original, Java Edition accounts. As of the impending final deadline, however, this will no longer be the case, with Mojang telling players to "hurry" and warning that unmigrated accounts will shortly be unable to access the Minecraft launcher.
"Since 2021, millions of Java Edition players have switched over from their old accounts to Microsoft accounts" Mojang says. "However, the move wasn't meant to last, and the migration period is now coming to a close. Unmigrated Mojang accounts will not be able to sign in to Minecraft.net or the Minecraft Launcher to migrate. We're doing this to ensure that everyone is playing using accounts with improved security and player safety."
The deadline for migrating your Minecraft account is September 19 at 8am PST / 11am EST / 4pm GMT / 5pm CET / and September 20 at 3am AEDT.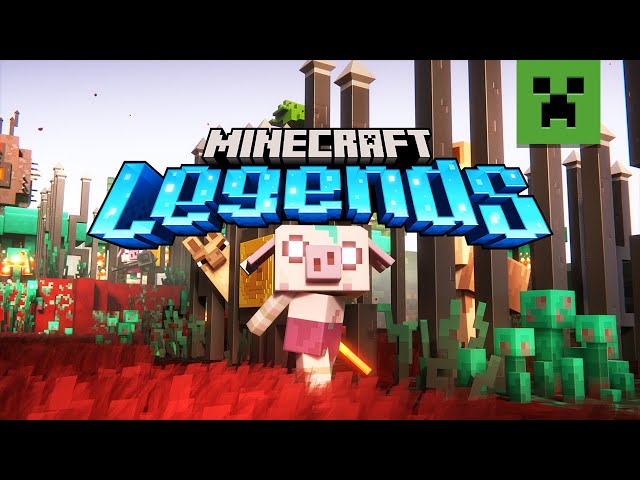 Mojang also warns that as of September 5, two weeks before the end of the migration deadline, the studio's support team will no longer be able to assist with migration-related issues.
If you haven't already, this means you should move your Minecraft account over before September 5, to ensure that – if you do hit problems – Mojang will still be available to help, and you certainly won't lose access. The process only takes a couple of minutes and everything from your legacy account is instantly transferred over.
Once your account is sorted, check out all the best Minecraft mods to keep the blocky, bricky world feeling alive and fresh. You can also try the best Minecraft skins, or build your own premium gear with our comprehensive guide on finding Minecraft diamond, which is still elusive after all these years.