There's no better time than Christmas to play Minecraft. Settling down with a cup of hot cocoa and loading up a new Minecraft map or generating some festive Minecraft seeds to explore is the perfect way to spend the holidays.
We've all got our Christmas traditions, waking up early to get in some hours of gaming in before the onslaught of presents and food, or curling up to play games with the family that definitely don't end in arguments. Or maybe your tradition is watching the Minecraft Christmas movie, or putting on the Minecraft Christmas song, we can already hear the cynical intro…
Whatever it is, we can all agree that Christmas is a magical time in Minecraft. If you install the right Minecraft mod, the villages are iced in snow and candy canes sprout from the ground, and even the villagers seem to be in a good mood. If you're looking to really immerse yourself in a Minecraft Christmas, then here's our holiday gift to you, all the best Minecraft Christmas shaders, mods, seeds, and more. No need to thank us, just have a happy Minecraft Christmas!

Minecraft Christmas snow village
Seed: 1410403532
This winter wonderland is the perfect seed to get you in the Christmas spirit. Complete with an igloo, dustings of snow, and lots of Minecraft Christmas trees.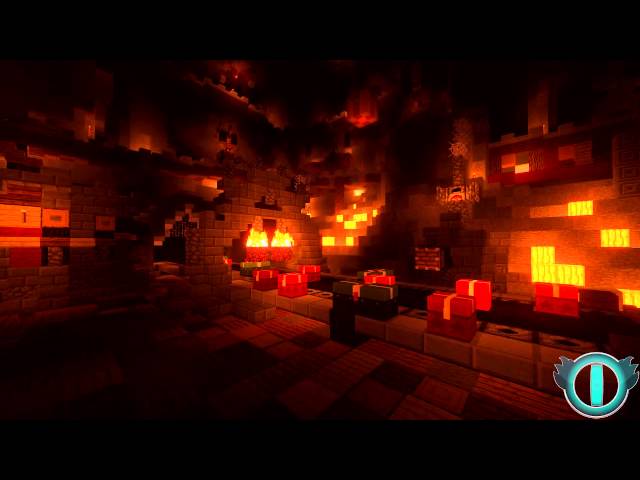 Minecraft Christmas Winter's secret
The Winter's Secret map is visually stunning, with frozen lakes and cosy winter cabins tucked between sprawling snowy peaks. Hidden beneath this winter setting is Santa's secret workshop, brimming with presents!
Minecraft Christmas penguin skin
Dress your character up as a penguin! That's right, rock up to the village in a penguin skin donning a festive scarf. Or if you don't want to commit to the full penguin attire, you can always choose a penguin jumper.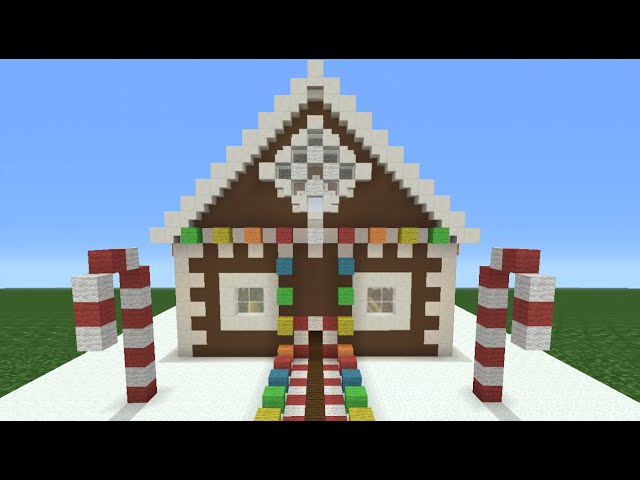 Minecraft Christmas gumdrop house
Our list of the coolest houses in Minecraft doesn't include this frosty cabin, but it is delightful – while not being a desirable all year rounder, it makes up its practicality with being so damn adorable.
Minecraft Christmas best shader
If you don't want to commit to a full on Minecraft Christmas, a simple shader might be for you. Our guide to Minecraft shaders also shows you how to install shaders. If you're looking for something wintry, however, the BSL shader adds a soft glow, complementing the icy lakes and gives Minecraft a warming hue.
If you're looking for something a little more Christmassy, the Wintercraft PE shader adds at atmospheric white mist to Minecraft. Paired with a snowy landscape and your penguin skin, the fluffy clouds and snow topped trees will give you that gooey Christmas feeling.
Now you're all set to have a merry Minecraft Christmas. There's plenty of wintry escapes in Minecraft, but this is our pick of the best of Minecraft Christmas.