Can we ever expect to see a Minecraft Earth PC version? Mojang's latest foray into AR is one of a few Minecraft-related projects in the works, including Mincecraft: Dungeons, that aim to do something drastically different with the mechanics of this building game.
So, what exactly is Minecraft Earth? So far we only have a brief concept trailer and limited info to go on, but it seems we'll be able to use our phones to build blocky creations wherever we go, collect and breed some of our favourite Minecraft mobs, share our Minecraft builds with others, and explore and add to other creations we spot out in the world – there'll also be some resource gathering. Honestly, it looks really cool, but do we have any hope of seeing Minecraft Earth on PC?
Minecraft Earth is currently planned for Android and iOS devices, leaving us on PC with no clue as to if we'll ever be able to participate in the construction of a blocky new world. We'll help breakdown what we know about Minecraft Earth as well as tell you if it'll ever be available on Windows 10.
Will Minecraft Earth PC ever happen?
The official answer on the Minecraft Earth FAQ is, "Minecraft Earth is coming to iOS and Android this summer on AR-capable devices. We'll have more to share soon." That sounds like a pretty definitive no to us, but there's a shred of hope in the last sentence.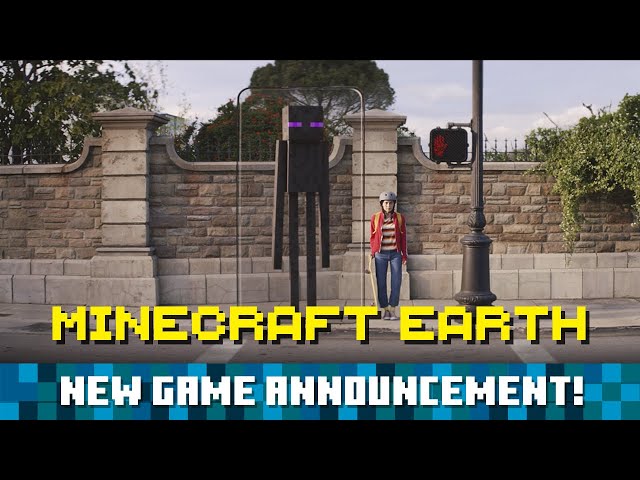 A Pokemon Go PC version has never surfaced, so it's unlikely Mojang would take a different course, however, there have been a few unofficial ways to get Niantic's mobile Pokemon safari working on PC. So perhaps when a full Minecraft Earth release date rolls around there will be some convoluted means of getting it to work on PC, but an official version sounds like a pipe dream.
When is the Minecraft Earth release date?
In the meantime, if you do have an Android or iOS phone and want to take part in the Minecraft Earth beta then you can sign up for the closed testing phase on the official site. There is no release date for the final version of the AR game, but the Minecraft Earth beta is slated for a summer release date and should be opened up to hundreds of thousands, giving you a solid chance of getting in.
How much is Minecraft Earth?
Best news of all: Minecraft Earth is free. There will probably be some means of monetisation spun into the wider release, similar in scope to what we have in the Bedrock Edition of the game, but for now it appears to be a free to play title.
How to get the Minecraft Earth skin
In case you didn't know, there's a free Minecraft skin you can get by signing up for the Minecraft Earth beta. You will receive an email with instructions on how to claim your free skin within a day of registering, according to the Minecraft Earth FAQ page.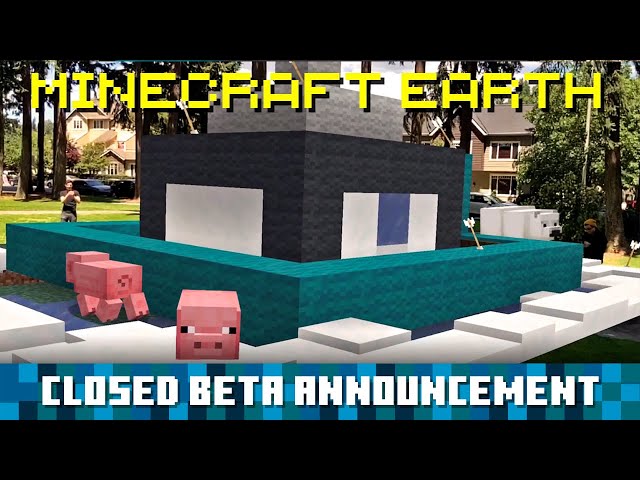 Is there a Minecraft Earth beta?
Mojang has announced that there will be a closed beta for Minecraft Earth, which you can sign up for here. The announcement also provides our first proper look at Minecraft Earth gameplay.
Read more:
The best Minecraft mods
Minecraft servers to play on
Minecraft PE seeds
And that's it, all we know about Minecraft Earth PC, which unfortunately is not a lot. We'll update you if Mojang do grace us with a PC crossover of any sort, but at the moment that seems unlikely. In the meantime, though, why not sign up for the closed beta and add a new Minecraft outfit to your collection.