Minecraft remains one of the biggest games on the planet – it still has a bigger player count than Fortnite or GTA5, for example – but there is a general perception that its player base skews more towards children, even more so than Fortnite. The simple graphics and LEGO-like design feed into this perception – but according to Microsoft, it's simply not the case, and the average age of a Minecraft player is older than you might think.
The latest issue of Edge magazine #337 includes an interview with Microsoft's own head of Minecraft Helen Chiang – who had some interesting revelations to share regarding the player base of the game. According to Chiang, the average Minecraft player isn't a little kid at all – actually, they're roughly 24, suggesting that Minecraft has a high adult player base too.
"People are surprised sometimes that the average age of our players is 24," Chiang explains to Edge. "I think this speaks to the size and scale Minecraft has. We certainly have a lot of kids that are playing, but we actually have a lot of everybody that's playing!"
Chiang does, however, acknowledge that Minecraft's audience includes a significantly large proportion of kids, so Microsoft has to be careful with how it develops and markets the game – especially regarding monetisation. "We need to be really clear and simple around how we plan to monetise in the game."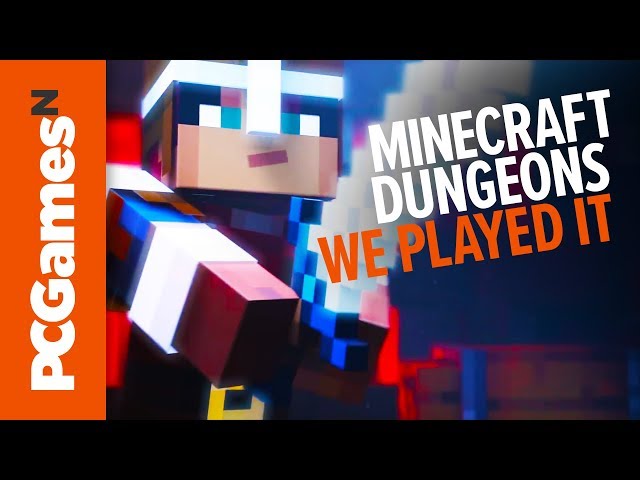 Helen Chiang recently also spoke about Minecraft's soaring player counts, which she claims as of this month includes around 112 million players. It continues to sell incredibly well too, and was the second best-selling game of August 2019.
You can check out the Edge interview in the latest issue, #337, which is mostly focused around Microsoft's new game Minecraft Earth – the new Pokemon Go-like AR game for mobiles which may or may not come to PCs in the future.