Monster Hunter World: Iceborne's next major title update will add in a classic beastie that's been a series mainstay for many years: get ready to take on Alatreon when Title Update arrives in May. Capcom announced the addition with a suitably bombastic teaser trailer this weekend, and provided some more details about coming updates.
Alatreon is an elementally unstable elder dragon, which means it's a bit of a polyglot: one minute it'll be breathing fire, the next it'll be up in the air raining razor-sharp shards of ice down on you and your Palico. It has access to fire, ice, thunder, and dragon elements, which makes it a rarity among elder dragons, which usually have one primary element. However, since Alatreon is unstable, it can't quite harness any of its four elements to the same degree as other elder dragons can control their single element.
Alatreon's been around the Monster Hunter universe for quite a while, debuting in Monster Hunter 3 back in 2009. Since then, it's appeared also appeared in Portable 3rd, Monster Hunter 3 Ultimate, Generations, and Generations Ultimate.
Here's the trailer: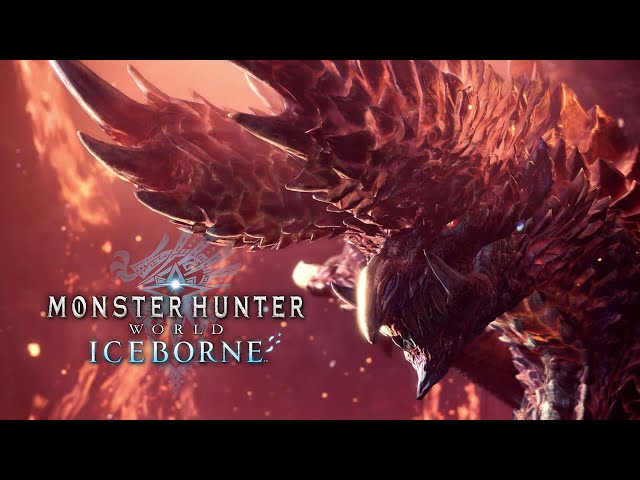 Since it's got so many different elemental attacks, Alatreon is going to be a challenging hunt in terms of gear selection. You'll obviously want to load up on as much elemental resistance as possible, and you'll need to stay pretty mobile – those fireballs and lightning bolts look pretty fast-acting.
Alatreon and Title Update 4 are due to show up sometime in May. Meanwhile, Title Update 3 is scheduled for April 9, and that will bring with it two new monster variants (Raging Brachydios and Furious Rajang, who I thought was furious enough already), the first round of layered weapons, a new Guiding Lands item called the banishing ball, and improved helper rewards.
April 9 will also be the kickoff for Monster Hunter: World's spring seasonal event. In Astera, that's the Spring Blossom Fest, and Seliana – the hub area in Iceborne – will be celebrating the Full Bloom Fest.
Title Update 3 will also see the introduction of the arch-tempered Namielle, the master rank version of the Kulve Taroth hunt, and a second round of layered weapon upgrades. From that point on, all updates to the Steam version of Monster Hunter: World and Iceborne will occur at the same time as updates to the console versions.